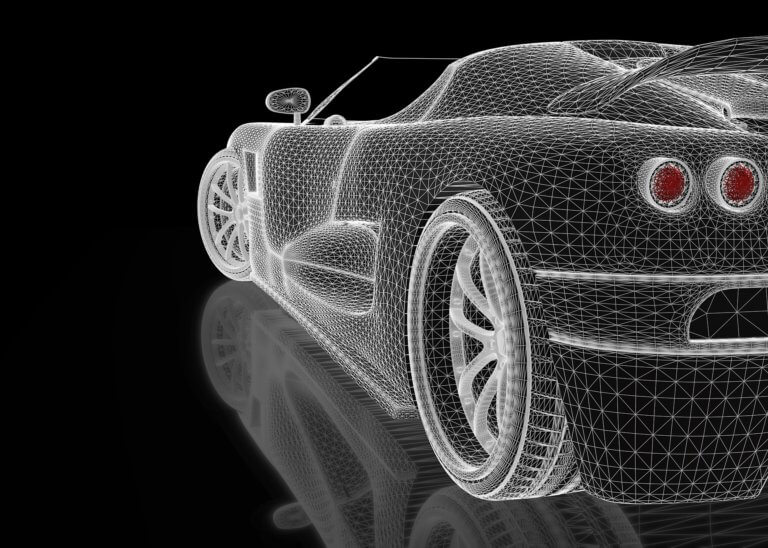 Apple's first car is to be built from 2024. Initial discussions are currently underway about manufacturing at Kia, a subsidiary of the Hyundai Group. But Apple is also negotiating with other potential partners.
Nothing at all has been decided yet, all options are on the table: The excited speculations about the production of an Apple car continued on Friday. Kia is currently preparing to manufacture an Apple Car at its West Point, Georgia, USA, reported today the WSJ, citing sources familiar with the matter. After that, an investment with a volume of several billion dollars is expected. This fits in with earlier statements that Apple the equivalent of almost three billion euros want to invest in Kia locations in the USA.
100,000 cars in the first year?
Apple could start mass production from 2024, it said. In the first year, up to 100,000 vehicles could be produced. In addition to Hyundai, there are other potential partners in the race: Apple is also currently negotiating with several Japanese car manufacturers.
Honda and Mazda were named in this regard, but both declined to comment on the matter. Mitsubishi said that they had not yet been contacted by Apple and that no further explanations were given.
The Japanese automakers are usually too busy with their core business of sales and brand management to tackle large projects such as a collaboration with Apple, explained Bloomberg's Tatsuo Yoshida analyst, who is familiar with the Asian auto market. The manufacturers mentioned are currently underutilized and therefore in principle have the capacity for such a large project.