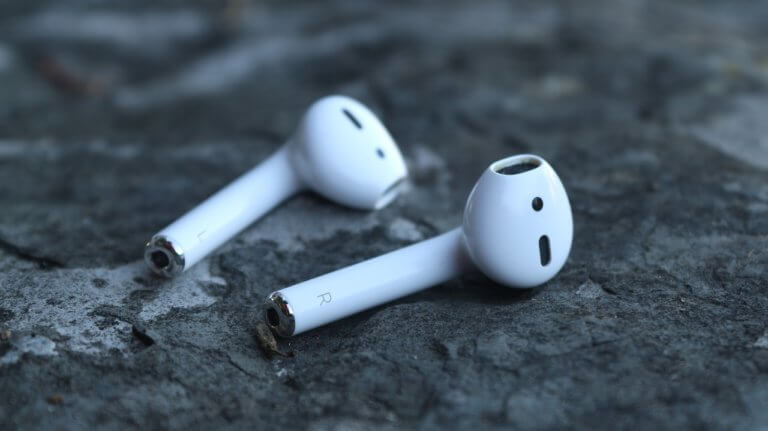 More and more pictures of the alleged AirPods 3 appear. A design change is becoming more and more likely. Are the next AirPods approaching the AirPods Pro or will they be exactly the same? We would be interested in how you feel about it. Take for it gladly participated in our reader survey.
There are fans of in-ear headphones like the AirPods Pro. But there are also those who have always been more satisfied with the "Original Airpods". In-ears are not suitable for everyone, but only in-ears for some. So far, Apple has solved this complex world quite well by offering different designs of the white plugs. Should this change in favor of the in-ear version, one could upset some. You also?
Poll: How do you like the AirPods 3 leaks?
In the current leaks, the AirPods 3 look similar to the AirPods Pro, but do not have a rubber attachment for the in-ear style:
New AirPods

via. gizmochina pic.twitter.com/DtvlZaKklX

– DuanRui (@ duanrui1205) March 10, 2021
It is not clear whether these are included as an option. Also so far there are only leaks. What design are you hoping for? Should all AirPods be "in-ear" in the future?
Feel free to take part in our reader survey: Would you prefer the AirPods 3 in the design of the AirPods 2 or are you hoping for a new design?
-> Click here for the survey