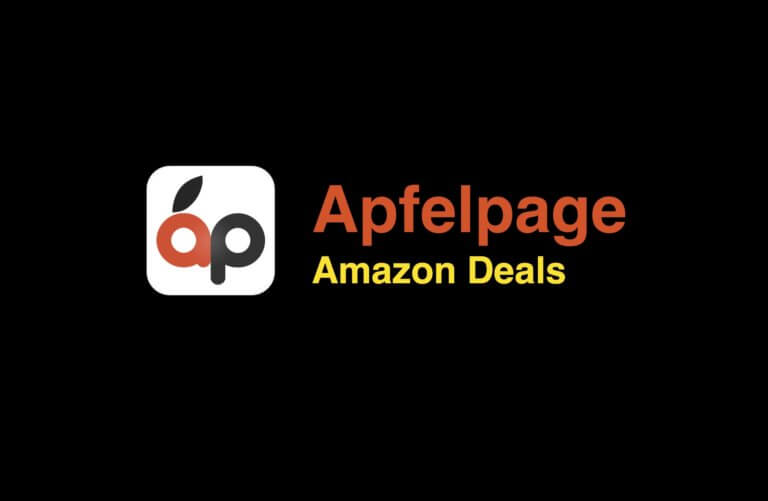 Suitable for the weekend and the wet, cold and dark season, I found a couple of exciting and interesting deals for you today. One is used to deter potential burglars, the other two deals help you when you come back from a walk and don't feel like walking down a dirty hallway.
Deals from eufy
Today we have a surveillance camera from eufy on offer, with which you can keep an eye on your own house or apartment, especially at this time of the year. In addition, eufy also offers two vacuum robots, which can also be practical:
The eufyCam 2C costs € 239.00 as a double pack. Thanks to the € 40 discount voucher, activated on the product page, you get a price of only € 199.
00.
The RoboVac 15C Max vacuum robot offered here is now a whopping 30% cheaper. Instead of € 299.00 you pay only € 199.99 today.
And the RoboVac 30C is still available today at a reduced price.
With the € 50 discount voucher (can be activated directly on the product page) you can reduce the price from € 249.99 to € 199.99:
We wish you a nice Saturday evening!
---
* The product links used here are affiliate links that enable us to receive a small commission per transaction if you shop via the marked links. This means that you as a reader and user of the offer do not suffer any disadvantages, you no longer pay a cent. However, you are supporting the editorial work of WakeUp Media®. Many Thanks!