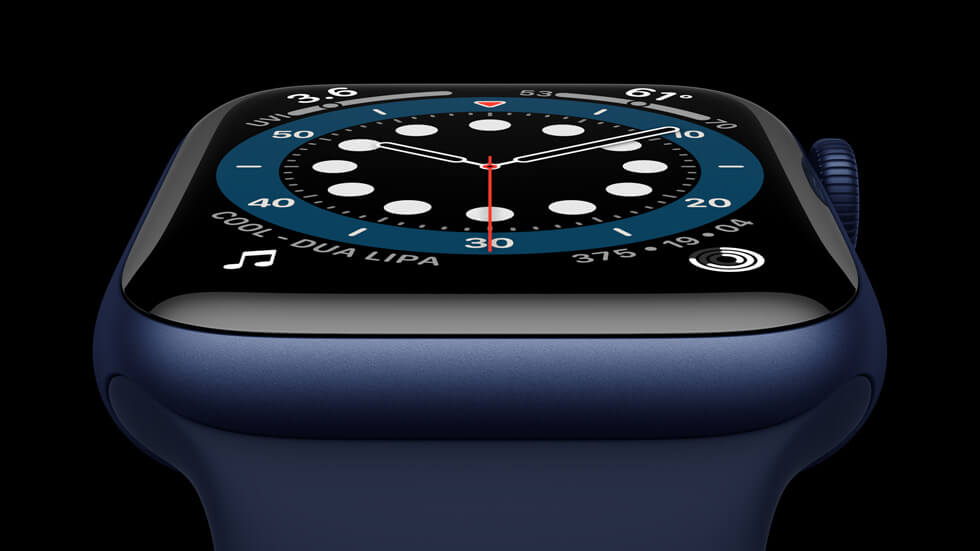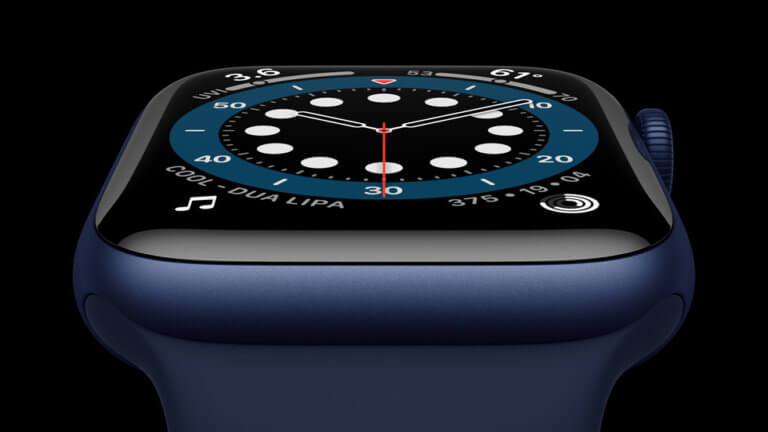 The Apple Watch gained significantly in users last year: Today, an estimated 10% of iPhone users also wear an Apple Smartwatch on their arm. The number would be significantly higher if the Apple Watch sold as well everywhere as in the USA.
The Apple Watch is one of Apple's most successful products, which is not only shown regularly in the quarterly figures, in which the individual business areas are broken down with sales and profits, but also in various estimates by market observers and analysts. The newest assessment on the subject is by Neil Cybart. He assumes that around 100 million Apple Watch units are currently in use worldwide.
Growth has not been steady since the introduction of the original Apple Watch in 2015, with around 30 million units sold last year alone.
The Apple Watch is particularly strong in the US
A key factor is having one Apple Watch (Affiliate-Link) also requires an iPhone, there are very few application profiles such as the family configuration. According to Neil Cybart, around 10% of iPhone users currently also wear an Apple Watch.
According to Apple, around one billion iPhones are currently in use worldwide.
In the USA, the Apple Watch is traditionally strong and therefore also much more widespread among iPhone users. Around 35% of iPhone users also use an Apple Watch here. If this development were to prevail globally, around 350 million watches would be in use around the world, but it is of course clear that this is a milkmaid bill. Not only will the Apple Watch not sell as strongly in the other western industrialized countries as it does in the USA, but things are completely different in emerging and developing countries.
---
* The product links used here are affiliate links that enable us to receive a small commission per transaction if you shop via the marked links. This means that you as a reader and user of the offer do not suffer any disadvantages, you no longer pay a cent.
However, you are supporting the editorial work of WakeUp Media®. Many Thanks!