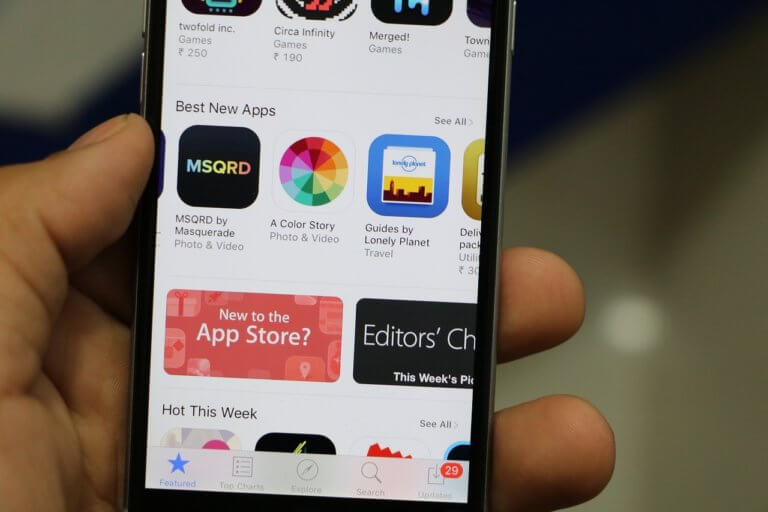 Again, Apple's fear of conflicts with governments around the world is causing anger in the developer community: This time it is Proton who accuses Apple of hindering its apps for no reason. The company develops and sells secure e-mail services and VPN offers.
Apple's aversion to conflict with governments is well known. Not only does Apple always tend not to clash with the leadership in important key markets such as China or India, but also less internationally recognized regimes such as the military leadership in Myanmar, which recently ousted the democratically elected government in the Asian country, can evidently at least partially rely on the consideration from Cupertino.
For example, updates to the ProtonVPN app for the App Store were recently rejected. This update should make the takeover of user accounts more difficult and thus increase the security of the accounts. However, Apple stumbled upon a phrase in the ProtonVPN statement that said the app was helping to strengthen the freedom of users to use online services and to challenge governments.
The update has now been approved
The paragraph in question has been removed from the description by Proton and the update has now been approved. proton is annoyed in a statement about Apple's reaction and points out that the Cupertino group itself regularly exerts pressure on governments if there is a real prospect of success and this is in its own interests.
Similar allegations had been made some time ago when Apple had removed apps from the Hong Kong App Store on various occasions, Apfelpage.
de reported.
Proton also criticized Apple in the past, but at that time the provider of encrypted emails was bothered by the commission of 30% for the in-app purchase that all commercial offers in the App Store for iOS and macOS have to offer.
Note
Due to the political nature of this topic, we reserve the right to deactivate comments for this post and call on readers for objective discussion.