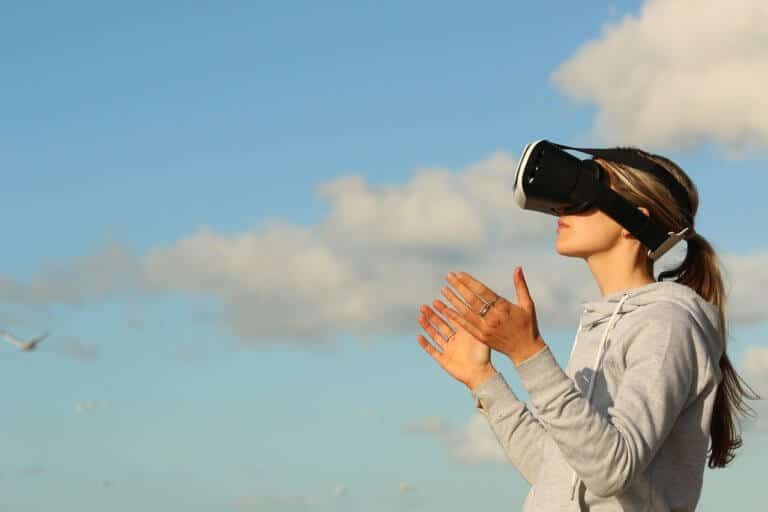 Apple has reportedly moved into the next phase of developing its AR glasses. A finished product could hit the market sometime within the next two years. Allegedly, Apple is planning two versions of an AR product for different applications.
Apple should enter the second phase of developments of a possible AR headset that reported currently the trade journal Digitimes for subscribers. An AR gadget has been expected from Apple for some time, but little is known about the status of developments.
In the summer there were reports of early prototypes of Apple's AR glasses, which are said to have been very similar to Facebook's Oculus Quest.
Apple's AR groove could launch within the next few years
The latest forecasts even saw an AR gadget for the current year, but no further details were given in this context. Given the current global situation, it is rather questionable whether the first AR product from Apple will actually come onto the market in 2021.
It was also speculated that Apple already has two gadgets in development. While an AR headset is more likely to address gamers and stationary applications, real glasses from Apple are expected at a later date – possibly in 2022 or 2023.
This should be able to be worn on the go and show relevant information about the environment.
Apple will later make applications for the new glasses and headsets available to customers via a new app store for AR apps.