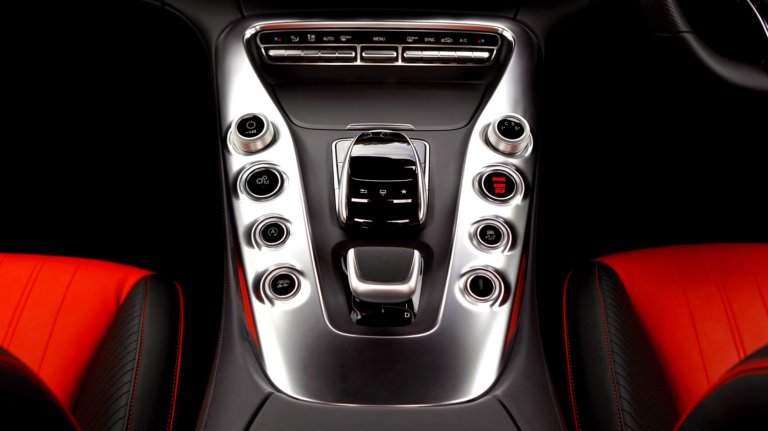 The negotiations between Apple and Hyundai about the production of an Apple Car were temporarily interrupted. The reason for the break is not known, but it is known that Apple is negotiating with various partners about possible production. Recently there was speculation about a possible production in Georgia, USA.

Negotiations about the production of an Apple car are stalling: Talks about a production that had last been held between Apple and the South Korean car maker Hyundai were initially interrupted, as most recently from agency reports emerges. The exact background for the interruption is not clear. Different triggers come into question: Conceivable is that Apple was bothered by the temporary indiscretions that Hyundai had made, but other explanations are possible.
Hyundai has reservations about Apple deal
At Hyundai, too, there is no all-round enthusiasm for a possible joint production of an Apple Car. Management is concerned that Hyundai could become a kind of automotive Foxconn, a company that primarily acts as a contract manufacturer for an owner of a brand with great appeal like Apple. Hyundai's own brands could suffer from such a development, and the company is already having a hard time cooperating with Western partners, as we did last weekend had reported.
For its part, Apple is not only negotiating with Hyundai, according to reports, up to six Japanese carmakers are also involved, Apfelpage.de reported. If Hyundai does come off the line, the vehicles will probably roll off the production line at Hyundai subsidiary Kia's West Point site in Georgia, USA. However, it will be a few years before then.