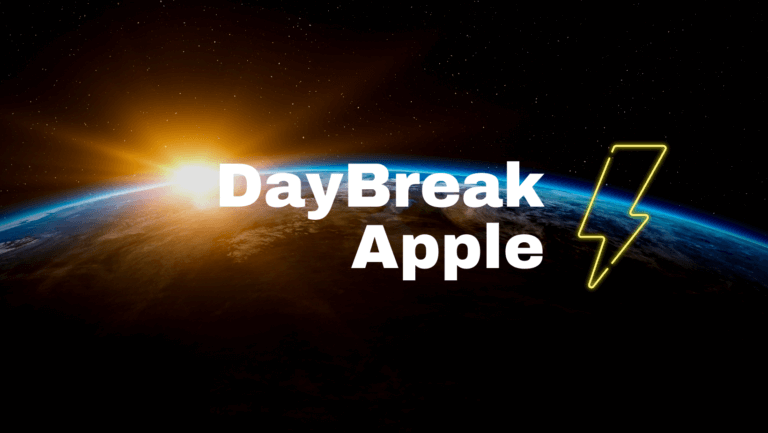 Good Morning all! So I just moved the Golden Globes a couple of weeks forward. The explanation for this could have been in the late hour or in the DFB Cup – you don't know. Therefore I am trying to summarize the news of the last 24 hours very carefully for you.
The Apple Car may actually be built in the USA: Apple is reportedly investing almost three billion euros in production facilities in the US state of Georgia. Kia could build the cars for Apple thereif nothing comes up, because the deal is not yet fixed and as you know, there are still some stumbling blocks.
Will Apple's glasses come next year?
Apple's first AR glasses are more likely a VR headset, as there are currently quite a few on the market. A high price is expected for Apple to be more likely to offer classic fare, here you read a little more to. Real AR glasses then come much later.
The HomePod will soon also play in stereo on the Mac
Apple's HomePod, like most smart speakers, can also be configured as a stereo pair in a double pack. This has worked wonderfully for a long time on the iPhone and iPad, but not on the Mac. That will soon change namely with macOS Big Sur 11.3, which is currently in beta.
In short
What else was important
Things just didn't go smoothly for Apple yesterday: At first it was just Apple Music and the App Store, but little later it got stuck everywhere. Hopefully everything is back to normal today.
There is a huge gap in macOS Big Sur.
It was actually suspected that Apple had already eliminated this problem – but it has not: And so a very worrying vulnerability has been found in macOS Big Sur 11.2. Read more here about it, Apple is already informed about the problem and should patch it soon.
"Ted Lasso" is nominated for several Golden Globes.
As I said, I was a little distracted: The popular comedy production "Ted Lasso" received nominations for various Golden Globes. Other Apple TV + productions were also nominated, but "Ted Lasso" has become a real audience favorite in recent months.
Apple Pay starts at LBB, but …
The LBB is now offering finally on Apple Pay – Somehow: Because there was an information page at short notice, but it went offline again a little later and the various co-branding credit cards cannot be added to the wallet for the time being. We will see…
I wish you a nice and relaxed Thursday.