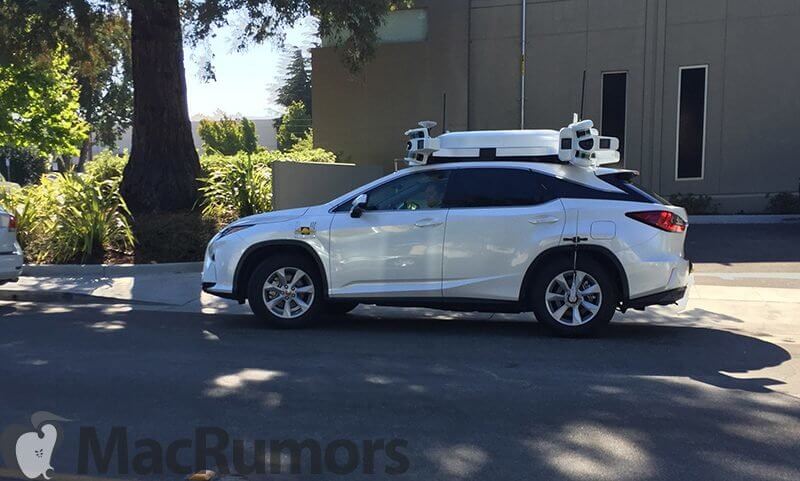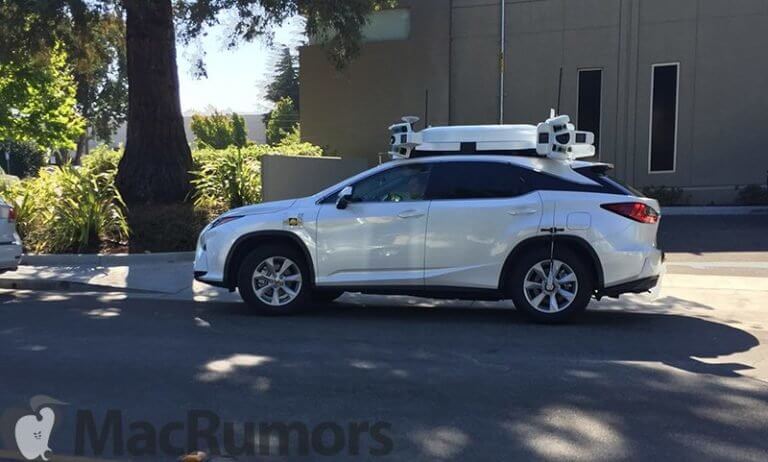 From now on, the Apple Car will be personally managed by the head of Apple's A-I development. John Giannandrea thus takes direct responsibility for a project that has existed since 2014 and has not generated a product since then.
Should we move forward now? The chief strategist of Apple's AI development John Giannandrea, whom Apple acquired from Google years ago, is taking over the direct management of what, according to reports, should one day produce an Apple car. The activities were later bundled under the name Project Titan.
John Giannandrea takes over the management of autonomous systems activities from Bob Mansfield, who is stepping down from the position like the Bloomberg agency reported.
Day-to-day operations are still coordinated by Doug Field, who retired years ago but later came back to Apple, has been involved in Project Titan for years and now only reports to one other manager.
Giannandrea is a very busy man, he also has Siri development in his hands, where Apple is still trying to make up ground.
Still no goal in sight for the Apple Car development
The first rumors of an Apple self-driving car began even a long time ago. Apple has been working on its own car since 2014, and since then a product has never made it out of the department, even if Apple cars with futuristic bodies have been for years their laps on the streets Rotate California. As you can hear, Apple's focus had changed over time. The goal should no longer be a self-driving car as a complete package, but an automotive platform, a software environment from which a wide variety of products can be developed. But in the meantime Project, Titan also made headlines through alleged undesirable developments: Chaos and lack of progress are said to be decisive for one massive wave of layoffs has been.
Three years ago, Tim Cook re-fueled the Apple Car rumors when he spoke of the exciting autonomous systems Apple was working on. Since then, nothing significant has changed in the level of rumors about the progress of the work.