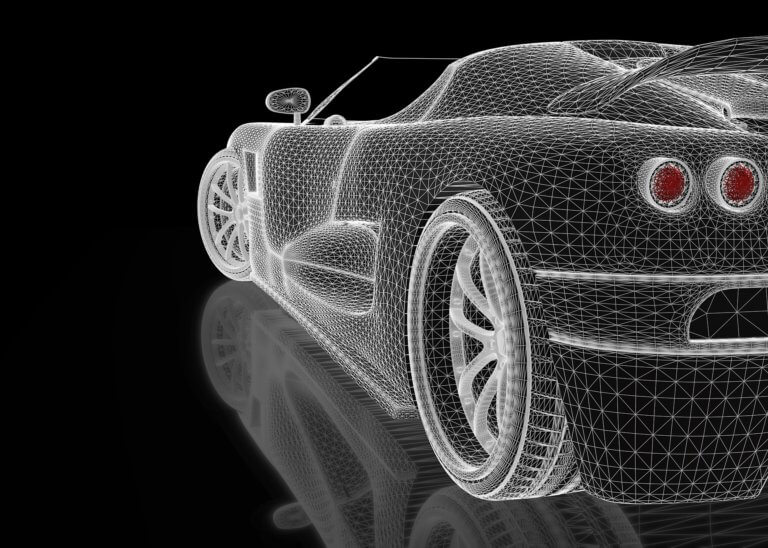 The Apple Car continues to occupy the rumor mill: In 2024, the first car with Apple branding could arrive. This model is intended to score with consumers with a breakthrough in battery technology.
Speculation about an Apple car continues this week. This time it is the Reuters agency that gets involved in this slippery topic.
The Agency quoted sources not mentioned by name that are said to have said that an Apple Car could be presented in 2024. What is remarkable about this car, however, should not necessarily be its self-driving characteristics, the dimensions of which are not yet clear, but rather its batteries.
Apple will rely on a revolutionary battery design, according to Reuters sources.
Significantly more range in the Apple Car
With a new type of mono-cell design, Apple should be able to dispense with numerous modules and components in the current area, which saves space. On the one hand, the effect would result in a significantly increased range, which is still a killer argument for an electric car. At the same time, the production costs should drop significantly.
However, the strategy for marketing is still unclear: whether Apple will manufacture the car itself or have it manufactured or approach one of the traditional car manufacturers has not yet been conclusively clarified and will also depend on the further course of the pandemic. this could also postpone the market launch to 2025.
In the last few days, various sources have speculated about an Apple Car after the topic had hardly played a role for years, here you read about about rumors about an even more aggressive schedule.