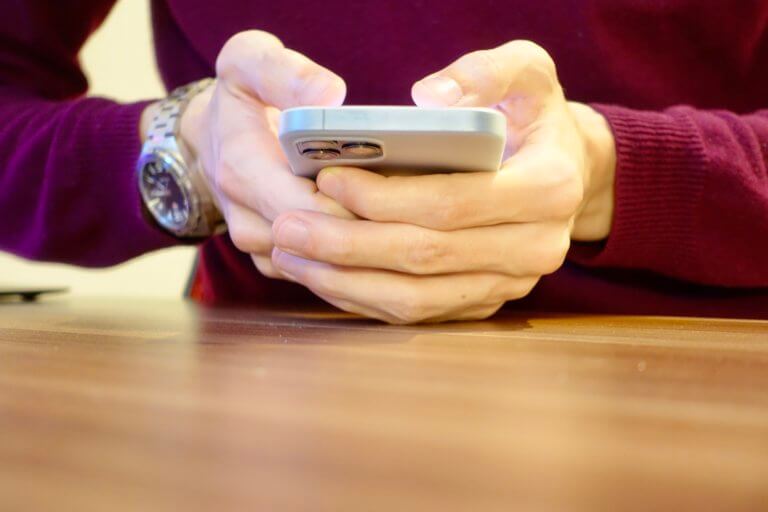 The iPhone 12 is a major contributor to the recovery in global smartphone sales. The corona pandemic and Huawei's position weakened by the American sanctions had long weighed on sales in the past few quarters. A significant increase in demand is expected again in the coming months.
Apple's iPhone 12 is likely to make a significant contribution to significantly increasing sales of smartphones worldwide this year. Sales in the first half of 2021 could grow by around 50% worldwide, forecast Observer at the Taiwanese magazine Digitimes. In their outlook, they see, among other things, the iPhone 12 Pro and iPhone 12 Pro Max and their particularly strong sales figures as an essential pillar of the renewed upturn in sales.
The iPhone partially compensates for weaknesses caused by Corona and Huawei
Global sales had suffered from various factors in the last few quarters: On the one hand, demand was weaker, especially in the western markets of Europe, where the corona pandemic is still paralyzing large parts of public life. On the other hand, Huawei, for a long time the world's second largest smartphone manufacturer, was and is under pressure from the American sanctions, which will not disappear for the time being even under the new administration and largely cut off the company from access to high-performance chips and semiconductor products as well as the important Google services.
In total, the observers expect around 60 million iPhones to be sold in the first quarter of 2021. Apple would become one of the top players on the smartphone market in a six-month period that ends at the end of March and in which around 150 million units could have been sold worldwide. that would correspond to an increase of around 38%. According to this reading, Samsung and come in second and third Xiaomi, the latter with a growth of 80%. Huawei can only join after that.
A total of around 340 million smartphones could be sold worldwide in the first quarter of 2021.