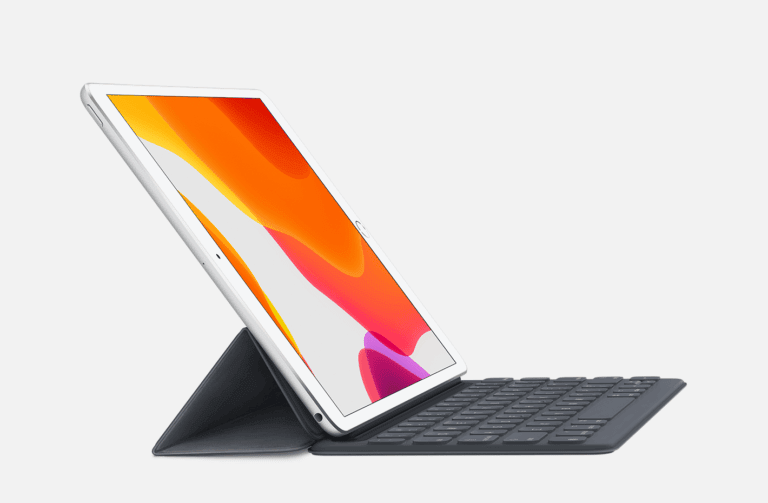 Apple continues to have a dominant position in the tablet market. The iPad recorded strong growth in the last quarter of 2020, also driven by the strong demand, especially in the education sector, as a result of the corona pandemic.
In terms of sales, nothing follows the iPad for a long time.
The tablet market is still clearly dominated by Apple: The iPad is the undisputed leader in worldwide sales, the shows a current assessment of the market researchers at Canalys. According to this, Apple was able to sell around 19.2 million iPads in the fourth quarter of 2020, an impressive 40% increase over the same period last year. In the final quarter of 2019, Apple was still able to sell around 13.
7 million iPads worldwide.
Samsung follows behind the iPad by a huge margin
Apple is the clear top dog in the tablet sector. Samsung follows behind the iPad, albeit by a long way: The South Koreans achieved a global market share of around 19% in the last quarter, which corresponds to around 9.9 million units sold worldwide. For comparison: Apple's iPad currently has a market share of around 36% in worldwide sales.
Behind Apple and Samsung, Amazon follows in third place. The group was able to sell around 6.5 million Fire tablets in Q4 2020, which corresponds to a global market share of around 12%. Lenovo landed in fourth place with 5.6 million units sold worldwide, followed by Huawei with 3.5 million units sold.
All major manufacturers have recently been able to increase their sales figures significantly, only Huawei had to accept falling sales figures. According to Canalys estimates, Apple sold around 58.8 million iPads in 2020, an increase of around 24% compared to the previous year. The last quarter marked Apple's best ever quarterly result in iPad sales.