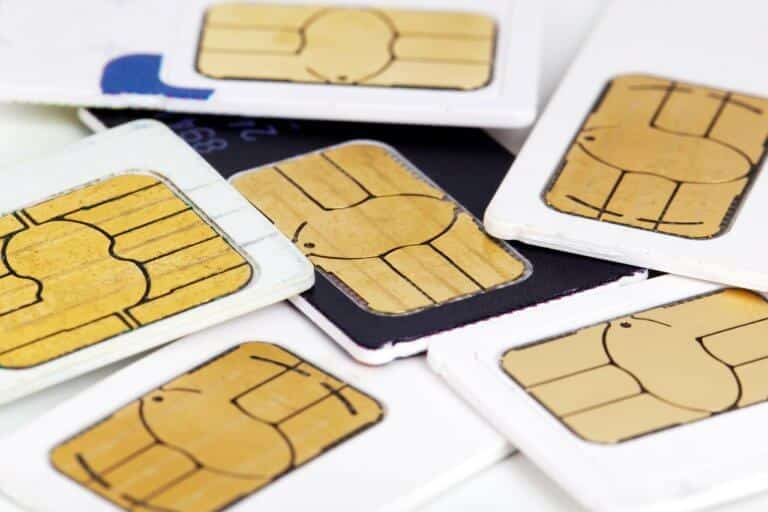 The US Trademark and Patent Office published a patent on Thursday last week showing an iPhone eSIM and dual SIM for the Chinese market. On July 19, 2019, the group had the said patent registered for the first time in China and the patent application published by the US Trademark and Patent Office was filed almost twelve months later on June 29, 2020.
Apple patents an iPhone with eSIM and dual SIM
As Apple noted in its patent, devices with dual SIM and eSIM are particularly popular in China and other up-and-coming developing and emerging countries, reported Patentlyapple.
Apple's invention describes devices and the associated methods for operating a dual standby user terminal (DSE) with two users, which is equipped with a first and a second SIM card.
The first SIM is used for communication with a cellular network, while the second SIM is used for prioritization. According to the patent, each SIM card can contain information such as personalized information that is important for a user or device and information that is not specific to the user or device.
eSims at Apple already have some tradition
Three years ago, Apple presented a dual SIM, eSIM and more at its iPhone event. So far, no iPhone with a physical dual SIM has appeared in Europe or Germany, although such a model has received various requests from consumers.