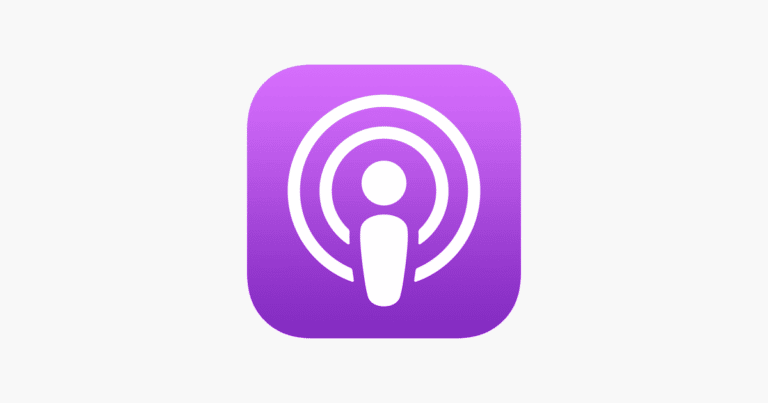 Apple is supposedly working on a paid offer for podcasts: It would probably be based on Apple's podcasts app, which is already well established on iOS. In the past, Apple has already held initial discussions with potential suppliers of original content and has already made appropriate personnel decisions.
Apple is said to be working on a new service for its growing range of original content. A paid offer with original podcasts should be planned, these would then be available exclusively from Apple https://www.theinformation.com/articles/apple-plans-podcasting-subscription-service-in-threat-to-spotifymost recently reported The Information, citing well-informed circles.
However, this assessment was stingy with further details, but it fits into the picture: In recent months there had been repeated speculations about original podcasts at Apple, Apfelpage.de reported. According to reports, Apple plans, among other things, to make the content of Apple TV + even more popular with the new shows. Bonus content such as interviews and workshop reports from the most successful Apple TV + series would then be played out via the new media channel. Apple already hired Jake Shapiro last fall, the experienced producer of radio shows is to be included in initial discussions with potential partners, among other things.
Podcasts + as a component in Apple's services architecture
It is still completely unclear when and how a paid podcast service from Apple could start, but it is clear that Apple is interested in having a say in an increasingly competitive and potentially profitable market. Spotify and, most recently, Amazon Music are establishing their own successful formats and thus attracting new listeners, Apple actually has the best prerequisites for scoring points with original content with its own podcasts app, which is still the leading iOS app, but you can also prove yourself here again as something slow. The fact that Podcasts + is an interesting prospect for Apple to win more regular customers in the services segment was recently outlined by the analysts at Loup Ventues, as we did in one further message had reported. In addition to Podcasts +, premium services for investment advice, health tips and premium e-mail services were also brought up there.