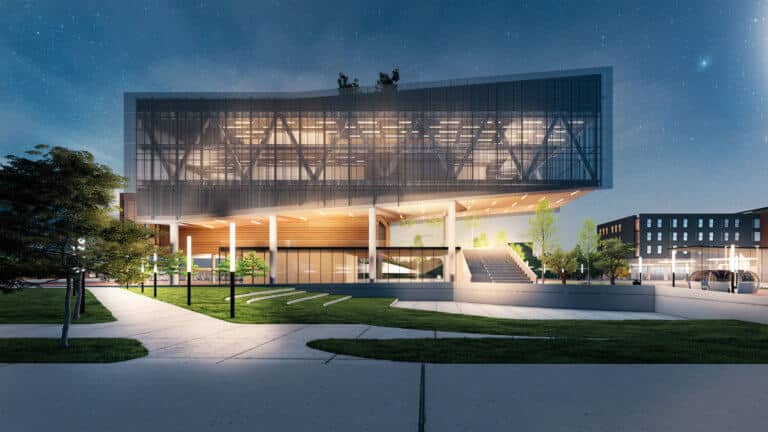 Fortune has 1500 companies in his latest list of the "most respected companies in the world". And Apple tops them for the 14th time in a row. Where are Apple's competitors and the German companies like BMW, BOSCH and Daimler? Let's take a look!
How does the list come about?
Over 4,000 managing directors, analysts, managers and industry experts were surveyed. Above all else, they should evaluate their own markets and put companies in order. Those who have made it into the upper half of their industry on average will be accepted.
Among other things, the ability to attract top talent, the company's social responsibility, the quality of management and, of course, the quality of the products are evaluated.
TOP 10
Here are the TOP 10 of the Fortune list:
The first 30 companies are all from the USA. Apple has once again overtaken competitors such as Microsoft, Amazon and Google. Samsung is also not exactly at the top in 49th place. LG finds itself in 196th place.
How meaningful is the list?
It remains a poll of people about whom we have no further information. From that point of view, the list is more entertaining than it is for headhunters.
Nonetheless, it is a yardstick in the various niches and industries.
Where are the German companies?
The first German companies are BMW on 35, Adidas on 54 and BASF and Bayer on 85 and 86. Volkswagen on 313, Siemens on 268 and the Lufthansa Group on 203 seem to be beaten. With Nestle, a Swiss company made it into the TOP 50. All listed companies from Germany can be viewed by simply selecting a country.
By the way: Voestalpine also made it onto the list, on 312. This means that a company from Austria is represented.
Do you want to see the whole list? This way to Fortune!