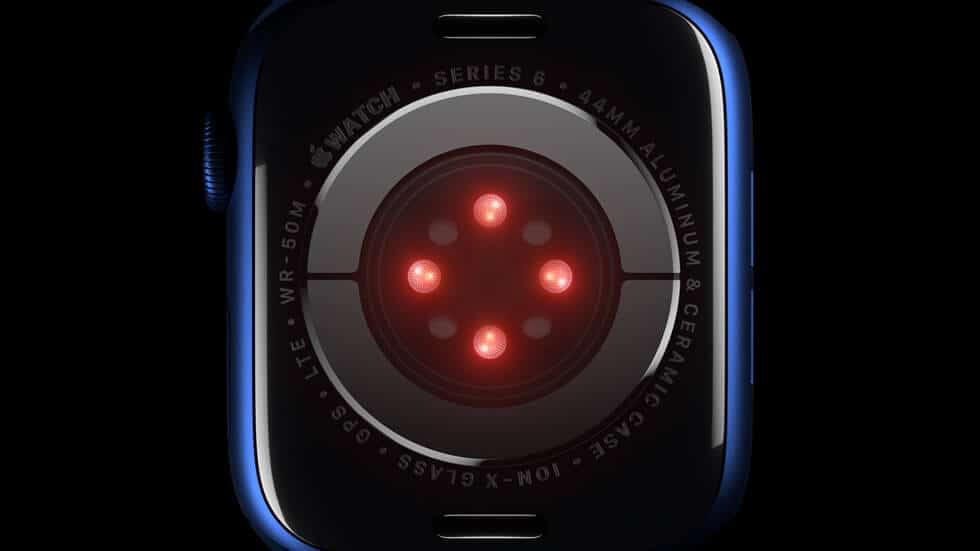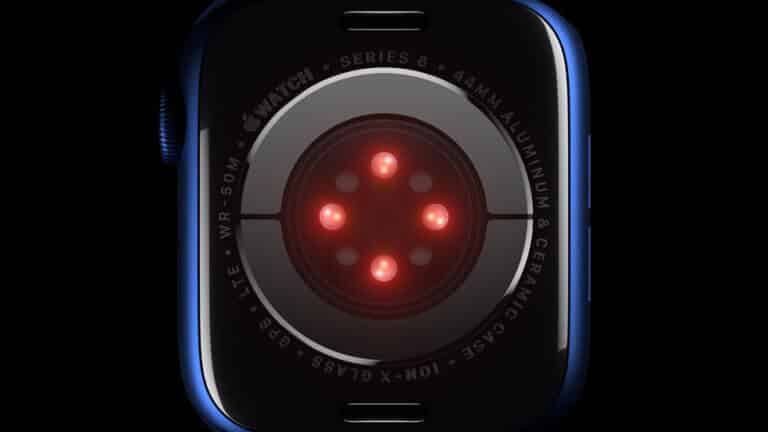 Can Apple Watch Help Detect Early Signs Of Alzheimer's? This question will soon be explored in a new study. It is one of a whole series of studies in the health sector, with which Apple tries in cooperation with universities and clinics to substantiate the medical and social benefits of its products – with some remarkable results.
Apple will soon be launching a new health study: It should clarify whether you win with the help of Apple Watch (Affiliate-Link) and a special app show the first signs of declining cognitive capacity. These early signs of the onset of dementia occur more frequently in people over the age of 65. They can go undetected for years, until they finally decline rapidly.
In times of significantly increased life expectancy, Alzheimer's has become one of the great problems of old age and there is no effective cure. However, dementia can, if recognized in time, be slowed down significantly with brain exercises and appropriate medication.
Apple works with biotech group
As is customary in these studies, Apple does not conduct the study alone. It is being implemented in cooperation with the biotechnology group Biogen, as the company said in a corresponding release explained. The special app with which the "digital biomarkers" are to be monitored is also designed there.
Biogen's motivation should be clear: The company is talking about easing the burden on the public health system, but actually means the potentially huge market for a possible new product, which consists of around 15% to 20% of people over 65. In all probability, it can only US customers will participate in the study, which is scheduled to start later this year.
---
* The product links used here are affiliate links that enable us to receive a small commission per transaction if you shop via the marked links. As a result, there are no disadvantages for you as a reader or user of the offer, you no longer pay a cent. However, you are supporting the editorial work of WakeUp Media®. Many Thanks!