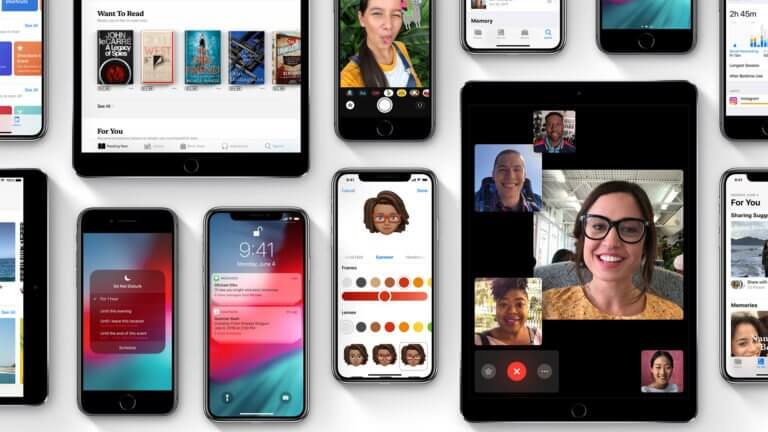 Apple has just released iOS 12.5.1 for all users of older iPhones. The update removes a bug related to the encounter messages that Apple brought to older devices with iOS 12.5 at the end of last year, so that users of these models can also be informed about possible infections with the new corona virus.

Apple released a smaller update for older iPhones this evening: iOS 12.5.1 can now be downloaded and installed on devices that have no longer received the update to iOS 13. These include the iPhone 5s as well as the iPhone 6 and iPhone 6 Plus.
Update to iOS 12.5.1 fixes an issue with the encounter notifications
According to Apple, the update to iOS 12.5.1 eliminates a problem related to the use of the encounter messages. In December, Apple submitted the update to version 12.5 and thus brought the common interface for tracking infections with the novel corona virus to older models that Apple developed with Google. This contact tracking interface is now used in many countries around the world, including Germany.
The Corona warning app used here could not yet be used with iOS 12.5, Apfelpage.de reported. The reason for this is that the app still has to be adapted for the older iOS by its developers.