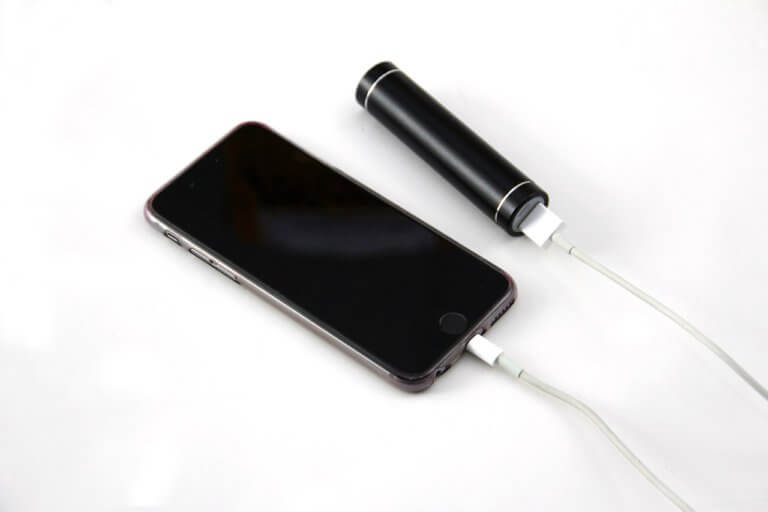 Apple is being sued again, this time in Europe. The subject of the lawsuit is once again the iPhone throttle and this time European end customers are also to be compensated, based on the American model. However, Germans do not receive anything because no German body has sued.
Apple is once again facing a lawsuit that deals with the iPhone throttle.
As a reminder: With the update to version 10.2.1 of iOS 10, Apple introduced a function that monitored battery wear and gradually reduced the performance of the iPhone as it wore out. Loudspeakers, camera flash, display brightness, even the processor clock were cut in their performance bit by bit, the result was that the devices felt slower for the user and they even assumed that there was damage.
Apple dealt with the accusation of deliberately shortening the life of a product Series of lawsuits and a tangible PR disaster, in fact the opposite was done, because a sudden voltage drop, as can occur with heavily used batteries, can damage sensitive electronic components in smartphones. The sticking point here was, as usual, Apple's inadequate communication, which had often caused the company unnecessary difficulties. Apple finally responded with an extensive, significantly discounted battery exchange program.
Customers should be compensated
Now an Italian consumer protection authority is demanding compensation for affected end customers, as from agency reports emerges. In the lawsuit, Apple demands 60 million euros, a manageable sum by American standards, but Apple has repeatedly made millions in payments to Italian authorities to avert an endless legal dispute outside of its home market. The lawsuit relates to the sale of the iPhone 6 / iPhone 6 Plus and the successor iPhone 6s and iPhone 6s Plus, which were sold in Italy between 2014 and 2020.
Similar lawsuits are pending in Belgium and Spain. The three lawsuits against Apple are being coordinated by the European consumer protection organization Euroconsumers, which would also like to initiate a lawsuit in Portugal in the next few weeks. German customers go away empty-handed in any case.