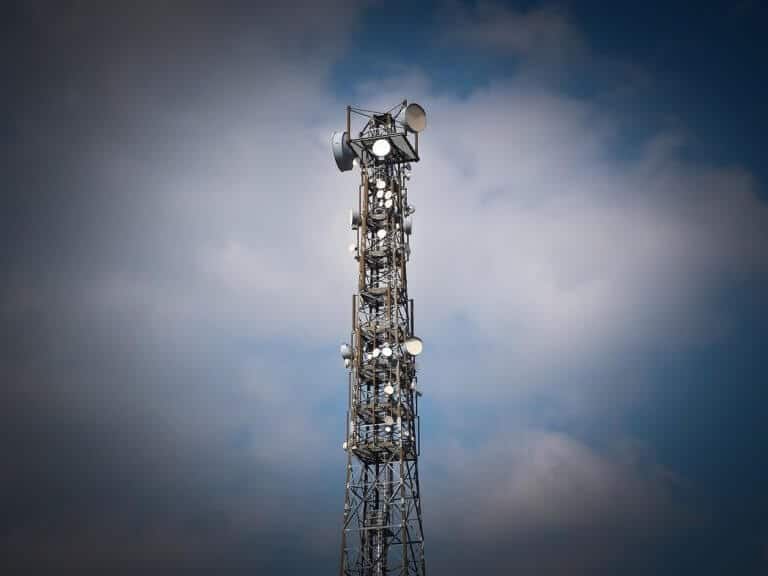 Apple is already putting out the feelers in the direction of 6G in the iPhone. Although 5G has just arrived badly in the iPhone 12, one would like to be prepared for the next cellular standard if it doesn't become an issue for the masses before 2030.
At Apple, the future is firmly in view – perhaps more firmly than the present, the 6G standard is already an issue in Cupertino. Apple is currently looking for developers and engineers who should work on the next generation of cellular communications standards, this is evident from the relevant job postings posted by Bloomberg's editor märk Gurman on the Apple website discovered Has.
The recruited professionals will work at Apple's headquarters in Cupertino, as well as in San Diego, where Apple's connectivity teams are based.
6G is an issue for the distant future
Apple has been a member of the 6G alliance since last year, in it you can find just about everything that has rank and name in the IT and telecommunications industry, from Google to LG, Cisco, HP or Intel, almost every major player is there . 6G is already a bit more than just a vague term among industry experts, but they are still in the process of agreeing on the basic properties of the standard, and over the next few years the protocols and network architecture (RAN (RAN) will be worked on.
Apple will certainly no longer equip its first 6G iPhones with modems from Qualcomm or another external player, until their introduction they are Solutions from our own development certainly available. One can only hope that this time Apple will actually be fully involved right from the start. Because with 5G the iPhone was – once again – very late, and the 5G implementation in the iPhone 12 is suboptimal, which is due to the Qualcomm chip used, which cannot use certain network configurations used in Germany.
The upcoming chip in the iPhone 13, the Qualcomm Snapdragon X60, will no longer have these problems, but for buyers of the iPhone 12 who want to keep their device for several years, the inadequacy of the current modem equipment is a nuisance.