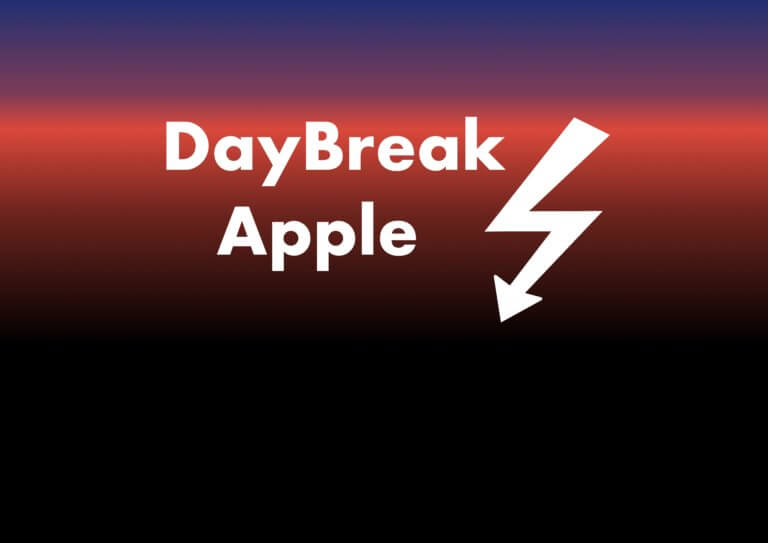 Good morning dear readers! Is it christmas yet? In fact, the year is almost over. Sometimes we say things like "How quickly the years go by!" I know, for many, however, this year pulled like chewing gum.
An old, tough, bad-tasting chewing gum that you would love to spit out. But today, despite everything that went wrong with Corona in 2020, I hope that you can celebrate a reasonably relaxed party with your closest relatives and loved ones. In the following I present you the overview of the news of the last day.
Again there is speculation about the Apple TV 5. The next generation of the TV box is supposed to come with a clear focus on games, says one who often knows best, more about it you read here.
The FreeBuds Studio tested by Huawei
Yesterday you could read another review with us. In his test, the colleague took on the FreeBuds Studio from Huawei and classified it in the game of the current Bluetooth headphones, here you read his report.
Apple's halved commissions are announced
Apple has begun confirming participation in the new small business program for first developers, here are the details. This program cuts the fees in the App Store that have to be paid to Apple to 15%. Most developers can apply to participate.
In short
What else was important
In the AppSalat we see one Selection of apps that use Apple's new ProRAW feature supported on iPhone 12 and iPhone 12 Pro users from iOS 14.3 can also record images in RAW format, which makes subsequent editing much easier.
Apple has reported problems with external monitors.
A few days ago we had problems with the use of external screens on the Mac reported. Now Apple has commented on the subject in a new support document, more details you read here. Unfortunately, this statement is not really helpful.
Apple sends very special iPhones.
These iPhones cannot be bought for any money in the world. The encryption of iOS and firmware has been removed from them, they are only given to hand-picked security researchers. Apple has now started doing that, these iPhones to the first participants of this program announced in summer to send.
And now, at the end of this last issue of this week, I can once again wish you a Merry Christmas and Happy Holidays. Refresh yourself well!