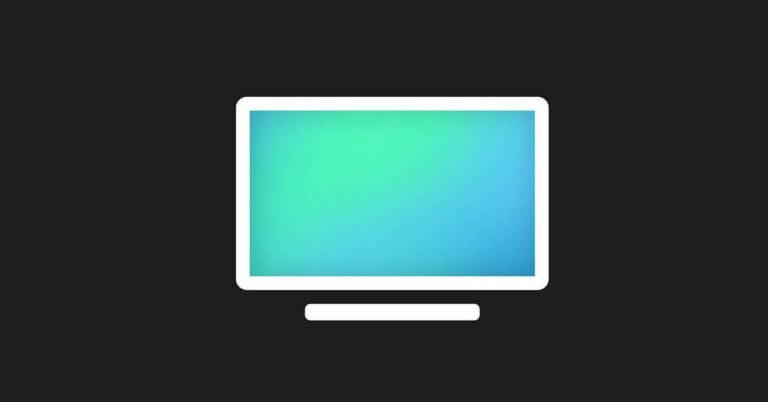 The Apple TV app will soon also be launched on the Chromecast. This means that Apple is no longer avoiding Google's TV stick, the move does not come as too much of a surprise since there has recently been a thaw between Apple and Google anyway.
Apple TV will soon also be launched on the Chromecast, according to an announcement made today by Google released has been.
The Apple TV app on the Chromecast will bring the familiar Apple TV user interface with it, but some functions may not be available. In any case, customers will be able to see the content of Apple TV + with the app, search, buy or rent films and series in the iTunes catalog and of course watch them, as well as the content they have already purchased.
Apple TV launched on Chromecast in early 2021
Apple TV now runs on a wide range of platforms and devices; apart from Apple devices, these are various Smart TVs from major manufacturers such as Samsung, LG and Sony, as well as Fire TV devices. Most recently, Apple TV also launched on Playstation and Xbox and has thus also arrived in the console market, Apfelpage.de reported.
The Apple TV app will also be available for the Chromecast in early 2021. The move surprised shortly after the launch of Apple Music on Google's Nest and Google Home speakers, which we will talk about in a further message reported, not too much.
The Chromecast runs with the interface called Google TV, it only plays a subordinate role in the European streaming market.