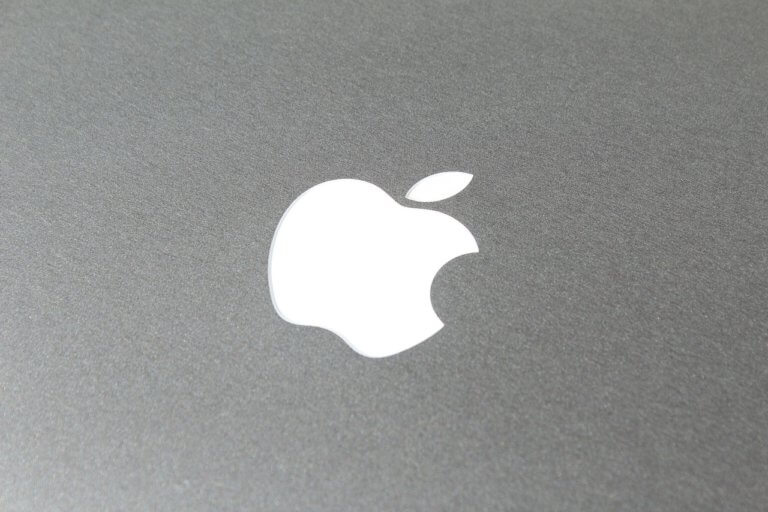 Apple's commitment to freedom of expression and human rights is largely a PR promise, activists criticize. Apple's words and actions on the subject did not match. The authors of a statement make that, among other things, to attempts by Apple to suppress demands from the ranks of the shareholders for more use of Apple.
Apple is not really committed to protecting human rights and freedom of expression, an alliance of over 150 NGOs accuses the company. In fact, all the statements from Cupertino that had been made on the subject were mere lip service.
The authors of this opinion cite as an example of the mismatch between words and actions at Apple, among other things, a shareholder motion with which investors wanted to force Apple to express itself more clearly about the steps taken to implement Apple's stated objective of standing up for the protection of human rights.
Activists: Apple has suppressed shareholder motion
Apple's human rights policy is based on the relevant requirements of the United Nations and international health and safety organizations and was last fixed by Apple in the summer. Apple also only issued this guideline under pressure from investors after Apple initially blocked the relevant applications from investors, but these were then approved due to the intervention of the US stock exchange regulator.
The documentation of their implementation is a long time coming.
Apple shouldn't always take the position of only having to obey local laws, the activists said. This is Apple's standard answer that the company always gives when the alternative is to endanger its own business in important key markets such as China or India.