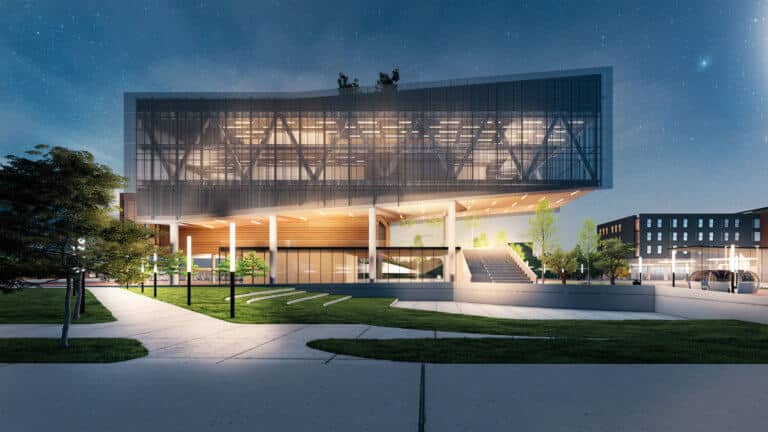 Apple has just released its latest quarterly figures. The figures for Q1 2021 cover the important Christmas business and the expectations of investors and analysts in the run-up were enormous. The company made over $ 100 billion in just three months for the first time and basically ruined the analytics.
We are talking about the famous Christmas quarter, i.e. the months of October, November and December. This is where Apple always makes the most money, around $ 90 billion, of which around 20 remain. How did it look this time? Expected sales were approximately $ 103 billion and earnings per share of $ 1.41. And that beat Apple around worlds!
These are the numbers
So now the figures for the past quarter of Apple have turned out individually. We have added the numbers 2020, 2019 and 2018 in brackets.
sales: 111.44 Billion dollars worldwide (91.8 billion in Q1 2020 | 84.30 billion in Q1 2019 | 88.3 billion in Q1 2018)
Profit: 28.76 Billion dollars worldwide (22.2 billion in Q1 2020 | 19.97 billion in Q1 2019 | 20.3 billion in Q1 2018)
Earnings per share: 1.68 U.S. dollar per share ($ 4.99 in Q1 2020 | 4.18 in Q1 2019 | 3.89 in Q1 2018)
Note: The earnings per share are lower because Apple completed a stock split last year.
Numbers in detail
Here are some details for interested readers:
Apple's Cashberg currently: $ 195 billion
Earnings per share: Estimated $ 1.68 vs. $ 1.41
Revenue: Estimated $ 111.44 billion vs. $ 103.28 billion, a + 21% from 2020
iPhone sales: Estimated $ 65.60 billion vs. $ 59.80 billion, up 17% from 2020
Services sales: Estimated $ 15.76 billion vs. $ 14.80 billion, a + 24% from 2020
Sales of other products: Estimated $ 12.97 billion vs. $ 11.96 billion, a + 29% from 2020
Mac sales: Estimated $ 8.68 billion vs. $ 8.69 billion, a + 21% from 2020
iPad sales: Estimated $ 8.44 billion vs. $ 7.46 billion, a + 41% from 2020
Gross margin: 39.8% vs. 38.0% estimated
Further information reported CNBC.
The backgrounds
Apple has published its current quarterly figures. Apple's first fiscal quarter of 2021 includes the important Christmas business, which is already traditionally the time in the industry with the highest turnover. In autumn 2020, particular attention was paid to the development of sales, as these were special months.
On the one hand, the economy developed differently than usual due to the corona; on the other hand, the iPhone 12 was the unknown in the equation. The first 5G model had been eagerly awaited, Apple was late here, but most recently most of the assessments indicated that they had delivered. According to estimates, sales in Q1 2021 should jump over the mark of 100 billion dollars; in addition to the iPhone, the Mac continued to be in high demand due to the worldwide migration to the home office.
The conference call will follow shortly. As usual, we will inform you immediately of any interesting statements that Cook and Co. may have dropped in conversation with the analysts.