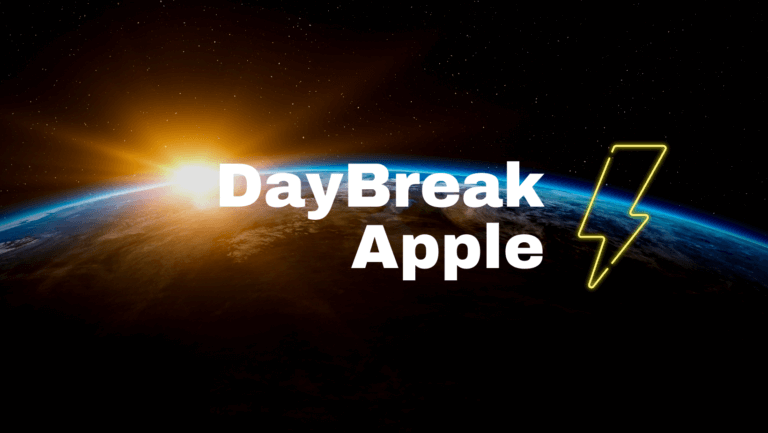 Good morning everybody! I warmly welcome you to this brand new Thursday! I know we are all feeling energetic and in a good mood and … ok, let's leave that. Let's get to the main news of the past 24 hours.
Apple is unstoppable: the last quarter was a record quarter. Almost all of the key figures in the quarterly balance sheet that Apple presented yesterday evening set new records. To achieve this in times of a pandemic is an achievement that Apple cannot claim for itself alone. Many tech companies seem decoupled from the harsh reality these days when it comes to their company figures, which in turn is only a misperception, because their products and services have a significant impact on the current crisis reality. But here are the current numbers from Apple.
Will the iPhone 12 come with faster WiFi?
The iPhone 13 could come with an enhanced version of Wi-Fi 6. The iPhone has mastered this since the iPhone 11 and the iPhone SE 2020. What exactly is it about Wi-Fi 6E, as it is supposed to support the iPhone 13, you read here, just so much in advance: The WLAN will not be faster as it is described by valued colleagues in a somewhat simplified way.
The AirPods are dragging the market behind them
Sometimes people say yes that a product, a company or an individual is driving an economic sector. With AirPods it is rather the other way round: They literally pull the competition behind them: In the slipstream of the AirPods, the market for TWS headphones is growing … and growing and growing – nevertheless, the AirPods still make up almost half of this market, more on that you read here.
In short
What else was important
We have come across that several times AirPods Pro 2 and the AirPods 3 reported. At least the AirPods Pro 2 might come in the first half of 2021, some companies in the supply chain are currently already preparing for production, here you read more.
Safari is available in a new trial version.
Apple released a new version of Safari Technology Preview yesterday, a kind of public beta of Safari for everyone. What else you need to know about it and what points the new version concerns, more about that here.
And the Germans so …
Clubhouse is currently the hype thing – in Germany, the app is new here, in contrast to the USA, where it comes from. And now that the first politicians have burned their fingers on this new sexy form of partial publicity, what always follows when a US company brings a new service to Germany. You can rely on this bite reflex of the Germans, the clocks could be set according to it: Clubhouse violates data protection, complains the Federal Consumer Association. Just load the contacts onto American servers? It doesn't work at all. And then these terms and conditions are only available in English, man! And there is no imprint either, man man … The VZBV demanded a declaration of cease and desist with penalties.
I'm actually calling for an early weekend, but nobody listens to me anyway.