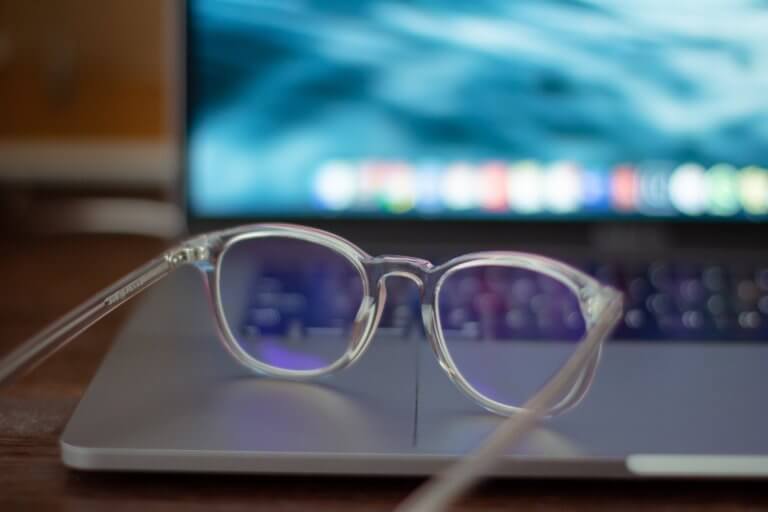 Apple's AR glasses are said to have advanced eye control. Among other things, this would enable the developers to lower the load on the computing cores of the glasses, which would result in obvious advantages. For the user, this feature should mean more intuitive control of the gadget.
Apple's first mixed reality glasses are said to have innovative operation by eye movements: In a current note for TF International Securities writes the analyst Ming-Chi Kuo, Apple will equip the headset with a transmitter and receiver that work with invisible light. The light waves emitted by the transmitter are reflected by the user's eyeball and the resulting change in wavelength is perceived by the receiver. An algorithm evaluates the signals and converts the user's eye movements into operating steps. There are several benefits to this technique, says Kuo. First of all, the operation for the user would be significantly more innovative and effective compared to the current practice of controlling VR headsets using a controller.
But there is also an advantage for the developers of the glasses: The resolution could be reduced wherever the user is not looking, which would reduce the computing effort for the processors.
An iris scanner is also conceivable
It is not yet entirely clear whether Apple is also considering an iris scanner for glasses. According to Ming-Chi Kuo, this feature is at least an option in development.
It could be used, for example, for payment transactions with Apple Pay. Apple's plans for VR glasses are currently taking more and more shape. A first model should appear in the coming year. In a previous message we have the latest forecast about prices and features summarized for you.