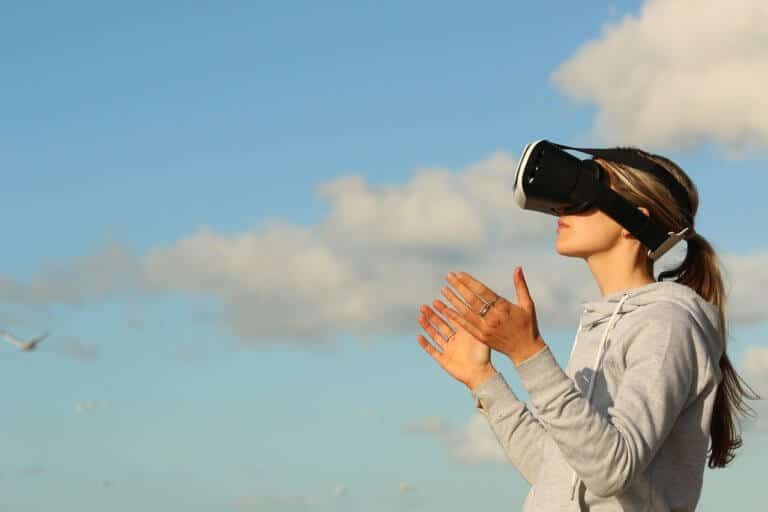 Apple's VR headset could be on the market as early as next year: The crucial questions for the first generation of gadgets should now be clarified. Production is scheduled to start at the end of the year. With the AR glasses, however, it will probably take a little longer.

Apple is scheduled to launch its first VR headset as early as next year: analysts from the major bank JP Morgan will be posting a notice from Chinese newspapers quoted. After that, Apple will launch a first gadget in the first quarter of 2022. This will be a VR headset that essentially corresponds to the models currently available on the market, it said.
So while technically well-known food is offered, the price should be at the upper end of the scale, they say. This is the result of particularly high-quality materials that Apple uses, according to JP Morgan. To a large extent, however, this results from the Apple brand. Bloomberg's Mark Gurman had already shared this assessment, as we did in one previous message reported that he, too, is expecting a significantly higher price for the first pair of glasses.
AR glasses will appear later
The VR headset from Apple is said to come with six lenses and a LiDAr scanner to cede the user's surroundings, the processor probably comes from TSMC. The components for the cameras are sourced from Largan and Genius Electronic Optical, it continues. The supply chain will most likely be built in Taiwan, with the first components to be manufactured towards the end of the year.
Pegatron and Foxconn are also said to have received orders from Apple.
Meanwhile, the AR glasses from Apple will probably only be launched much later, a market-ready product within 18 months is very unlikely, according to JP Morgan. The glasses should look beautiful, be extremely light and offer excellent wearing comfort. This requirement profile creates an immensely complex manufacturing process that will not allow any real-time results, they say.
It had already been indicated that the AR glasses will be introduced later as a VR headset for mainly domestic or stationary use, especially by gamers.