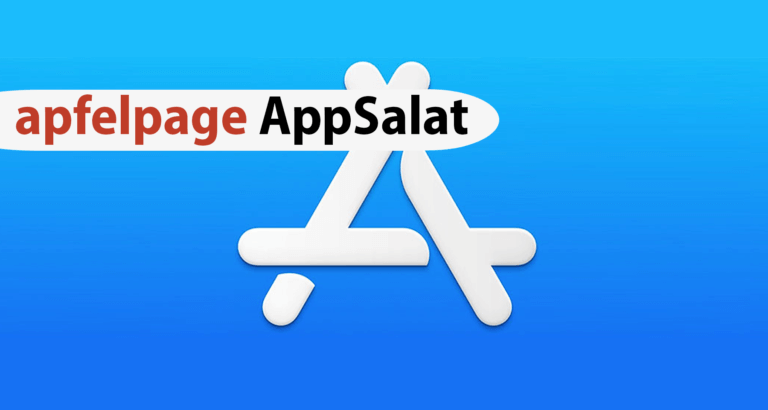 There's another new title in Apple Arcade: Populus Run. At first glance, the game just looks like an ordinary jump-and-run. However, we think that wasn't the whole story. Why? We want to bring that closer to you in this AppSalat.
In Populus Run you have to lead a small group of people through a sugar country. The goal is that you lead as many people in this group as possible to the end of each level. In addition, you have to collect coins on the way and reveal small secrets. You control the characters either using the buttons displayed or an external controller.

It sounds pretty simple, but it's not. There are a lot of obstacles and enemies waiting for you between start and finish. The latter include jumping macarons, rolling donuts, and burgers gone wild. In addition, fences, walls and scaffolding can get in the way. The slides also require increased attention. These always have a few holes in the wall that you have to avoid. And especially in the slide it can't be without it, because it gets very fast.

If a runner touches one of these things or falls out of the slide, he is eliminated. When all participants in the group are gone, you will be promoted to the last check-in. But don't worry: you can not only lose runners, some can also be added. The controls take a bit of getting used to, as the group only moves with great difficulty to the right and left when using the direction buttons. But you should quickly figure out when and how long you have to hold the buttons down.
Populus Run: short conclusion
You see, Populus Run has more to offer than meets the eye. The levels are nicely designed and require a quick response. In addition, they always offer a little variety, so that the game shouldn't become monotonous so quickly. One or the other boring minute should definitely pass faster.
To play Populus Run, you need an active subscription to Apple Arcade. This costs 4.99 euros per month or 49.99 euros per year.