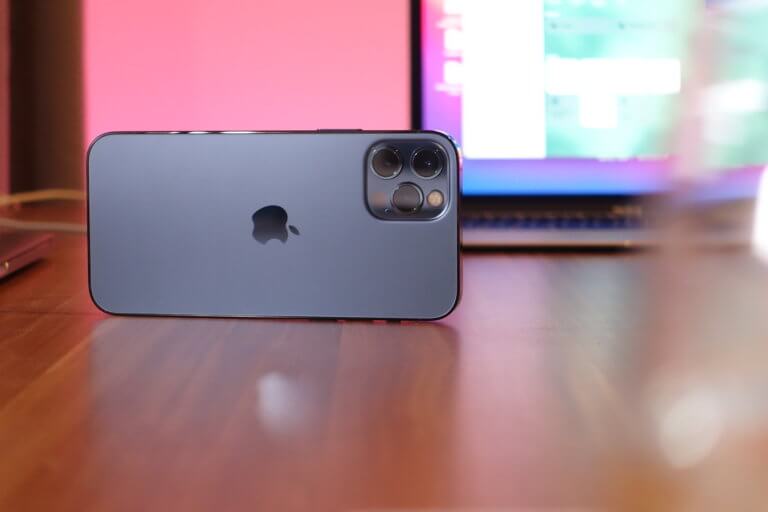 The iPhone 13 may take significantly better photos in poor light: an improved lens in the ultra-wide-angle lens could take care of that. There are contradicting outlooks as to which models of the upcoming lineup will receive the improved arrangement of the camera.
Apple will probably not make the really big leaps with the camera in the iPhone 13, this has already been indicated on various occasions. Consumers will probably continue to wait for significant improvements in optical zoom, as we did in one previous message had reported. After all, the customer can still look forward to a few minor detail improvements, which in individual cases can also result in significantly better images.
For example, Apple will give the iPhone 13 an improved lens for ultra-wide-angle shots, current observers suspect. After that, Apple should use a ƒ / 1.8 aperture, which would be a significant improvement on the ƒ / 2.
4 aperture currently in use. With more light on the lens, you can also get better pictures in poor light.
Which models get the better lens?
It is currently unclear which models of the iPhone 13 will receive the new lenses. The two analysts Blayne Curtis and Thomas O'Malley from the Barclays bank go into their current note assume that all four models of the iPhone 13 will have this improvement, but the analysts from TF International Securities recently saw it differently: There you can only see this improvement in the iPhone 13 Pro.
According to this estimate, they would only receive the cheaper models in two years. Barclays also suspects that the slightly improved optical zoom in the iPhone 12 Pro Max in the upcoming lineup will also be included in the smaller Pro model, a plausible assumption.