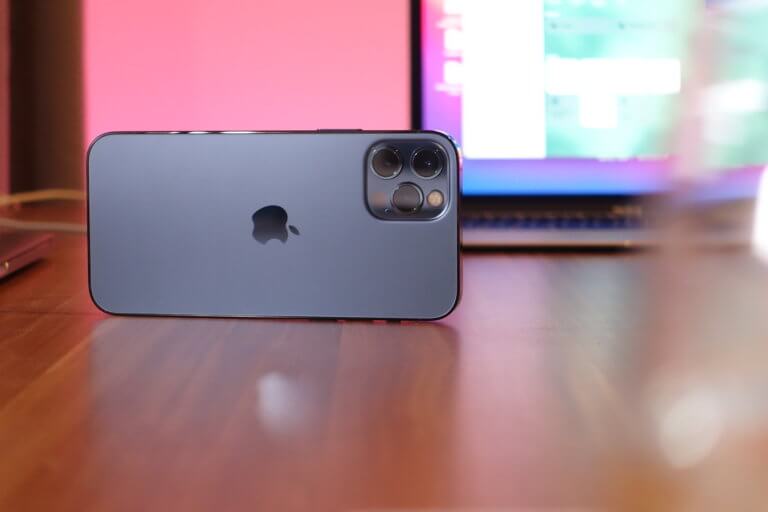 The TrueDepth camera of the iPhone 13 is to receive an internal redesign that brings more components closer together. As a result, the notch should be slimmer than before. This claim is not new. In addition, the rear camera will receive an update of the super wide-angle lens.
Apple will give the iPhone 13 a more advanced structure of the various cameras, the current report by Digitimes magazine. Among other things, Apple will combine several components in one assembly, writes the trade journal published in Taiwan, citing sources in the supply chain. This will be done with the TrueDepth camera on the front as well as with the rear main camera arrangement.
As a result, the notch will shrink, they say. However, earlier assessments assume that the notch will not be shorter, but narrower, which would save vertical space.
The main camera should get improvements for wide-angle shots
Continue writes Digitimes, Apple will equip the main camera of the iPhone 13 with a more advanced super wide-angle lens, the lens will be composed of six instead of the previous five elements.
According to Digitimes, the Face ID modules will be sourced from Foxconn and LG Innotek, while Apple will order additional components for the front camera arrangement from O-Film. The remaining camera lenses will keep the same arrangement consisting of seven wretches as they are currently used, they say. However, Apple will use a larger image sensor for the iPhone 13 Pro, which will increase the resolution of the images.
The cheaper iPhone 13 models will meanwhile receive the sensor of the iPhone 12 Pro, it is said.
The same source had previously indicated that Apple would equip all iPhone 13 models with a LiDAr sensor, as we do in one previous message had reported.