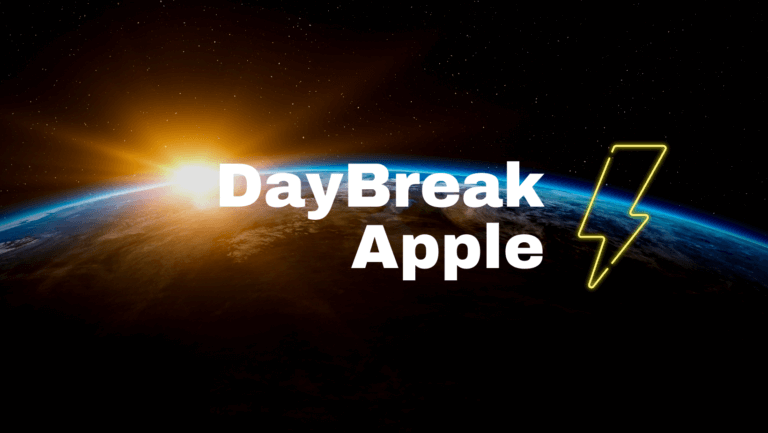 Good Morning all! Will the iMac not only get a new design this year, but also be colorful? A certain leaker claims that. And even if I personally slowly develop an allergy to this person, I wish the Mac and the users that they are right. So welcome to the overview in the morning.The iMac has not been fundamentally revised for a good decade, at most the inner workings have been updated every now and then.
According to reports, this should be the case change this year. And then he not only gets thinner edges of the screen and possibly Face ID missed, they say, but there should also be new colors. At least that's what Jon Prosser says, and he has, well, occasionally, placed appropriate tips so read here what he had to say about not only the iMac but the Mac Pro as well.
The iPhone 13 gets a better 5G modem
It has already been suggested on earlier occasions, now there are increasing indications that the iPhone 13 will get a 5G modem that is a lot ahead of the iPhone 12. What the 5G will probably do better in the upcoming iPhone, you read here.
Will Apple make Final Cut Pro a subscription model?
Apple has always motivated its developers diligently to offer their apps as part of a subscription if possible, but until now it has largely withdrawn from this trend aside from its services. Will that change now? In the future, Apple could offer its video software for professionals Final Cut Pro by subscription, read more here.
In short
What else was important
Apple will never offer Apple Music for free. Unlike Spotify or Amazon Music, Apple Music was only available for money apart from the limited free test phases. That will not change, Apple now made it clear to the British Parliament, here are the details.
Telegram has released a major update.
The latest update for Telegram on iOS brings among other things the self-deleting messages and numerous new options for group administrators, here you read all innovations.
The EU would like to further expand cross-border smartphone use.
Whenever someone complains about the U, I refer them to times with 3,000 euro cell phone bills after their vacation. Now that roaming has disappeared some time ago in the EU, EU citizens think this is not bad at all, according to a survey by the European statistical authority. The EU Commission would now like to go even further and also eliminate the last inconveniences in cross-border intra-European use, this includes approximately the same speeds and other tariff services in all member states. I am convinced that this change will also meet with the approval of most of the citizens.
So I can recommend myself again, see you tomorrow morning!