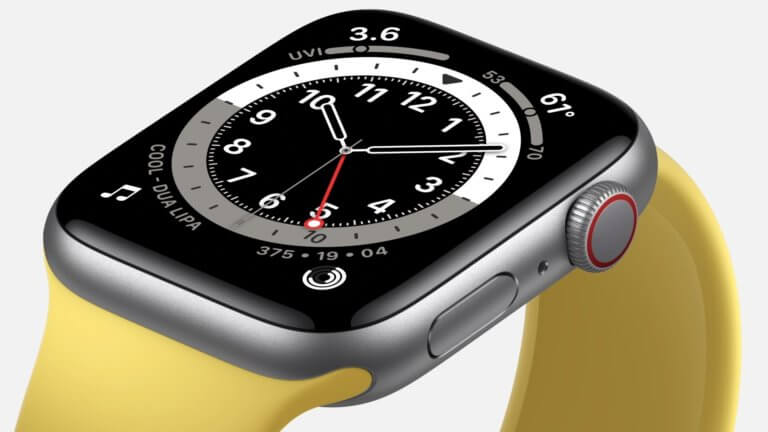 Wearables like the Apple Watch or AirPods were able to benefit significantly from the corona pandemic. Sales figures for smartwatches and headphones literally exploded last year, and the trend is likely to continue in the new year. Observers see an increasing demand for wearables until 2022.
Not only the Mac was able to benefit from Corona and the trend towards home offices around the world in the past year, Apfelpage.de reported. The demand for wearables, which has been unbroken for years anyway, experienced another significant increase in the last year demonstrate Current data from the analysts at the market researcher Gartner. According to this, consumers worldwide spent around 69 billion dollars on wearables last year, which corresponds to an increase of around 49%.
The increase in hearables such as the AirPods is even greater at 124%; the volume of sales in 2020 was around 32.7 billion dollars. Demand is likely to rise further in 2021, and Gartner expects hearables to be sold to $ 39.
2 billion this year.
Health was particularly important to consumers in 2020
In 2020, smartwatches were bought for around $ 21.8 billion worldwide. Gartner attributes this increase in demand to increased user awareness of health functions. In 2021, the new customer base for smartwatches will presumably increase significantly again and be primarily driven by longer battery life. Only the demand for fitness bracelets fell slightly in 2020.
In 2021, the total market for wearables worldwide will be valued at around 81.5 billion dollars, an increase of 18.1%. Nearly $ 94 billion worth of wearables could be sold worldwide in 2022.