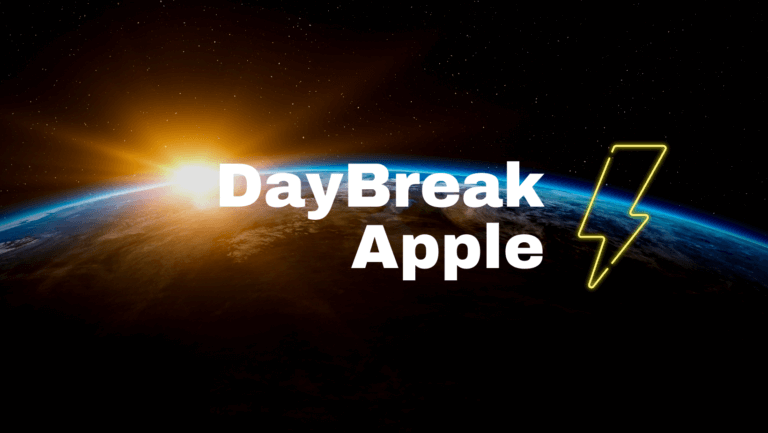 Good Morning all! Can we soon do our Corona quick test with the Apple Watch? That was my news highlight of the last day, admittedly. But of course we had more to report about, so stay tuned!

The result of a corona test can be obtained within 24 hours, under optimal conditions, sometimes it unfortunately takes significantly longer. Quick tests are naturally faster, but here too we run into practical problems, which starts with procurement. So can we do a corona test with the Apple Watch in the future? Some researchers came to encouraging results, more here.
New Apple Car contenders spotted
It is still not known who is building the Apple Car. But at least we last saw an applicant who would be happy to work with you, more here. Apple could not hit the streets with its own car until 2024 at the earliest – if at all.
The colorful iPhone Fold
over an iPhone Fold, a specimen to fold, has been the speculation. But what does it look like? The well-known leaker Jon Prosser comes back with obscure comments on this obscure topic. Let me say so much: It should be colorful.
In short
What else was important
The Corona warning app can now also be used on an older iPhone. Apple had the prerequisites for this already created, but the developers at SAP and Telekom needed their time to make the app iOS 12-ready, and that has now happened. The app was also resharpened at one point or another.
Apple Maps should get better.
For years, Apple has been trying to make Apple Maps a fiercer competition to Google Maps and other navigation solutions, with clear success. A new round of features could come with iOS 14.5, here you read more.
Apple's autonomous cars are not the best in the world.

Unfortunately not! Until an autonomous car with an apple and registration can safely drive passengers from Cologne to Bonn … well, take a look these documents , which the California Department of Transportation recently published, one shouldn't be impatient.
Micro-OLEDs could be the next very little thing.
At least in the Apple AR glasses, they could initially be used.
They are ultra-flat and light and therefore particularly well suited for this purpose, more here.
With that I release you into a wonderfully bleak Thursday in #Flockdown.