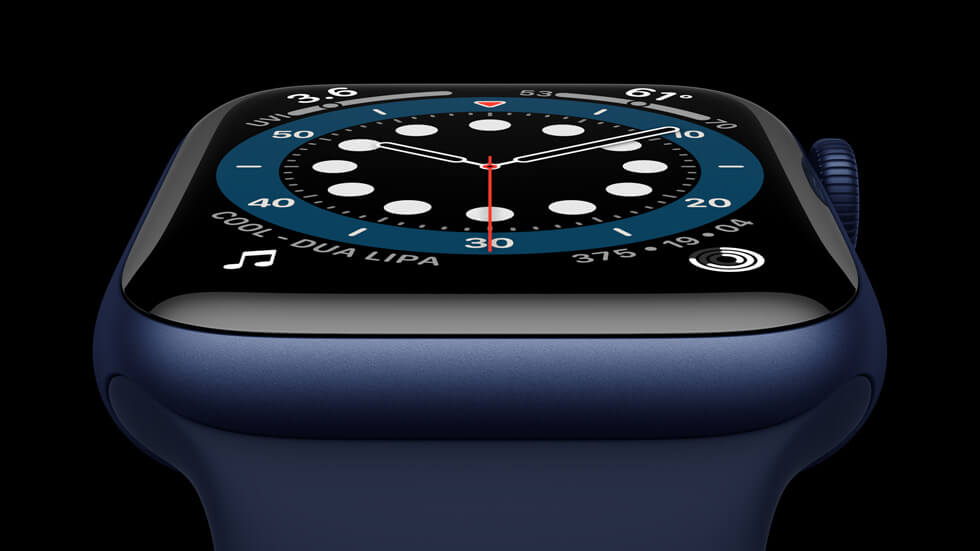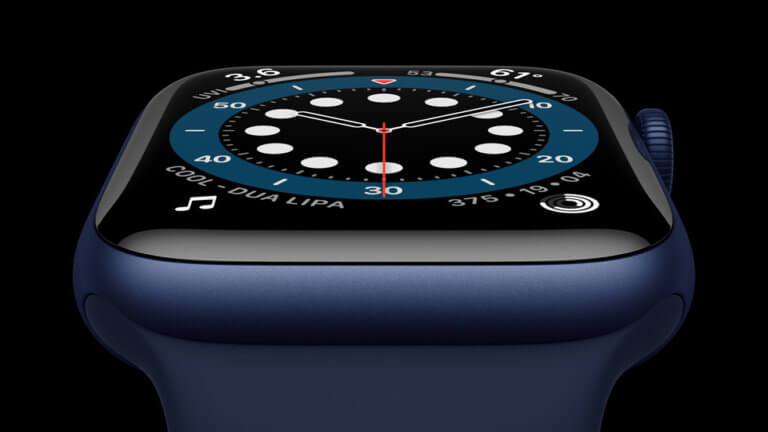 Once again a person apparently owes his life to his Apple Watch. Not far from Wales, the man fell into a fast flowing river. He was able to make an emergency call with his smartwatch.
What happened?
The cyclist went on a bike ride last Thursday and fell into the River Wye in the process. The tremendous current carried him a mile downstream, but he finally managed to grab a branch. With a presence of mind, he dialed the emergency number 999 on his Apple Watch, only to be rescued by the fire department.
The station commander Sean Bailey reported the BBC that the cyclist was lucky enough to be able to hold onto the branch. As he explained, they were very surprised that he had not lost his footing in the meantime.
Passers-by discover cyclists
A passer-by told BBC Hereford & Worcester that the cyclist was spotted by pedestrians who helped the firefighters determine where the victim was. When they were there, it took them 20 minutes to locate the man, pull him out of the river and bring him to safety.
He spoke to the fire station while holding on to the branch. Based on the cell phone signal, the position of the injured cyclist was easier to determine. As Bailey explained, the man was quickly thrown into the raging part of the river.
In total, the man held on to the branch for 20 minutes before being rescued.