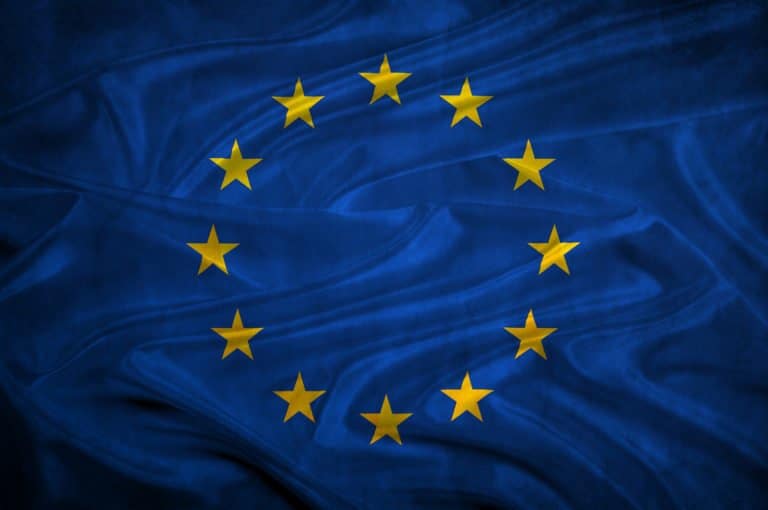 Because it did not want to let a game related to the corona pandemic into the App Store, Apple is facing another lawsuit for impairment of competition: the developer Florian Mueller calls on the EU Commission to investigate the case of his rejected app . How this will behave is unclear.
Apple may have received another investigation into its app store about a possible impact on free competition. The author is Florian Mueller, a German developer.
Apple did not allow its "Corona Control Game" app to be included in the App Store, and Google also declined to include the application in the Google Play Store.
Like the Reuters agency reports, Mueller has turned to the EU Commission: He sees his app wrongly excluded from the App Store.
Apple and Google only allow official apps from the health authorities
The rejection of Müller's app is not an isolated case; an American developer had previously complained about the rejection of an app, which admittedly had a somewhat more serious background. This should help to gain a more detailed overview of the symptoms and course of the disease from Covid-19. However, Apple and Google share a common position: Both providers only allow official apps from the national health authorities in the App Store.
Apple reacted accordingly to Müller's recent advances. The Reuters agency was advised to generally reject apps with an entertainment or game character in connection with Corona. It is not clear how the EU Commission will act on the matter. Incidentally, Müller has meanwhile renamed his app: under the new name "Viral Days", it passed the admission process in both stores without any problems.