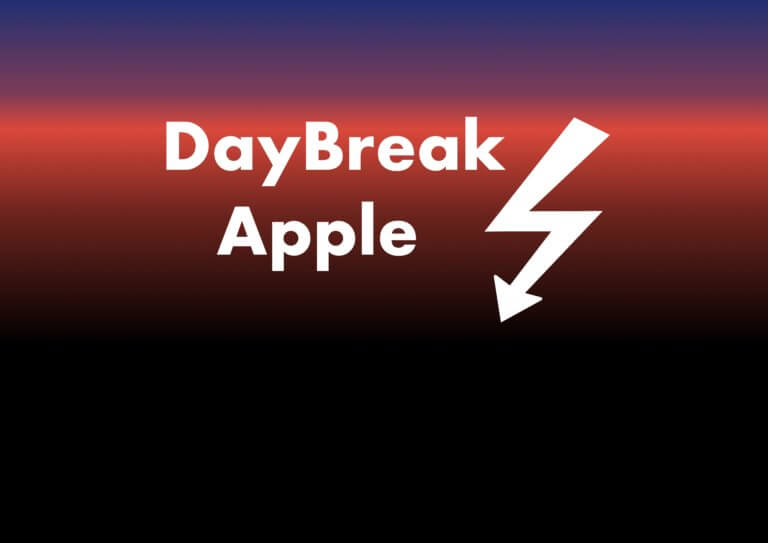 Good morning everybody! Tired of the sofa? After Corona, cinemas will experience an epochal upswing, an industry expert is forecasting these days. I hope he's right. Welcome to the overview of Apple news for the past 24 hours.
With the new M1 models, the Mac will rush to new records in the new year, Taiwanese market researchers recently forecast. Sales will also be supported by the ongoing trend towards home offices in 2021.
Here you read more details.
Uncool tricks could threaten Apple's new privacy policy
Apple wants to give users control over how their data is used, as shown in several new presets for developers in the App Store, which recently came into effect. Annoying about it: Developers are already working on ways to circumvent these new requirements. They risk being completely banned from the App Store, but that doesn't stop them, insiders are quoted as saying, more here – It's a little sad.
Donald Trump has been banned from Facebook
Washington recently experienced one of the saddest days in recent history. The still-US President Donald Trump is largely responsible for the avalanche of violence that broke out in the government district on Wednesday evening.
He had incited his supporters to march on the Capitol and the result is now, fortunately, a lock on his social media accounts, more here.
In short
What else was important
The AirTags are coming – maybe. The first manufacturers of accessories are already preparing for the new tags, which will be able to locate wallets and keys, among other things. here you read the details. It remains to be seen whether they might get lost with it.
Who is the richest man in the world?
There has been a change here: the founder of Tesla and potential first mass colonist is now the wealthiest citizen on earth, further details you read here. Tim Cook, on the other hand, is endowed with comparatively modest assets.
Apple offers a special edition of the AirPods Pro.
The AirPods Pro are currently available in a special edition for the Chinese, the Motiv is the buffalo, This year the Chinese New Year is under the sign of the beast. The special edition of the AirPods Pro is limited and in addition to China, Apple also offers them in a few other regions such as Hong Kong.
I now offer you an enthusiastic morning greeting and wish you a good start into the weekend.