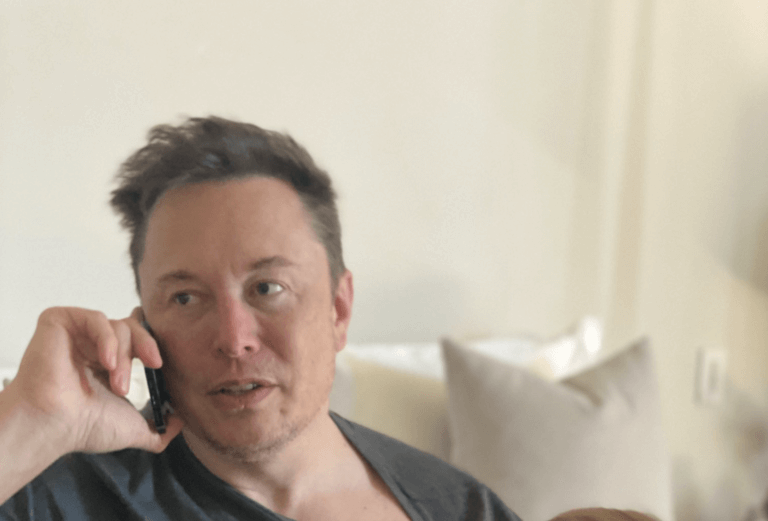 Tesla CEO Elon Musk always keeps his around 46 million followers on Twitter in a good mood. In addition to absurd and specially created memes, he announced two days ago that he wanted to write a book.
Under the title "Lessons Learned", Musk would like to put his experiences and knowledge gained, which he has accumulated over the last two decades, on paper. Above all, it should be about building his two largest companies: Tesla and SpaceX. What he has learned here and would like to pass on to others, could soon be in his first book.
Musk has not yet announced any further information. And we'd like to remind you again at this point: Elon Musk had already announced pretty much everything, but didn't really take the schedule seriously.
Decipher Elon Musk
While Musk announced on February 2nd that he was going to take a Twitter break, he lasted less than 48 hours and bombarded the short message service less later with cryptic memes about Dogecoin, the song "Sandstorm" and many other things that are commonplace Billionaire rather not published.
Among them was the tweet "Time to tell the story of Tesla & SpaceX". His followers wondered what he could mean by that. A podcast or a clubhouse session? Musk countered that it might be too expensive. When asked if he would write a book, Musk finally answered "yes".
Yes

– Elon Musk (@elonmusk) February 6, 2021