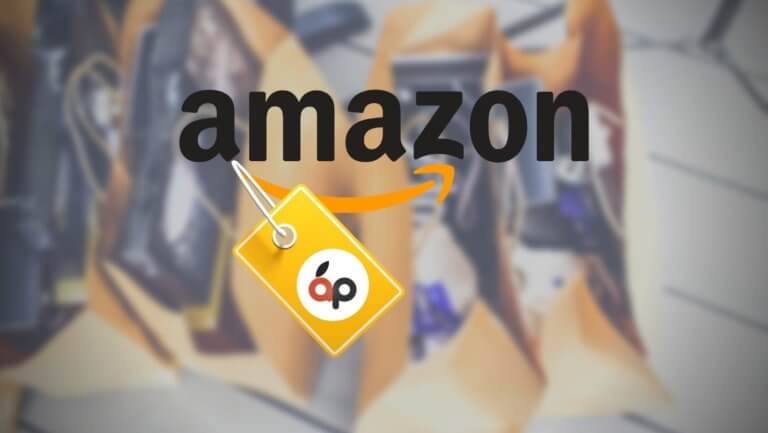 The days are slowly getting longer, but it still gets dark soon enough. So that you can rely on the right lighting, we were able to negotiate a special deal with Meross again. You get the Smart Bulb with 16.
7 million colors and an E27 socket with a discount of a full 27%.
Meross deal
The smart light bulb from Meross is directly HomeKit-certified and can be integrated directly via the Apple Home app. Thanks to WiFi in 2.4 GHz, sufficiently fast switching times and voice commands via Siri are guaranteed. The manufacturer's app is therefore only required for any firmware updates.
In addition to the € 5 discount voucher to be activated directly on the product page, you can use our code GZJL4SSM use and reduce the price to € 24.04!
Have fun with the new lights!
---
* The product links used here are affiliate links that enable us to receive a small commission per transaction if you shop via the marked links. As a result, there are no disadvantages for you as a reader or user of the offer, you no longer pay a cent. However, you are supporting the editorial work of WakeUp Media®.
Many Thanks!