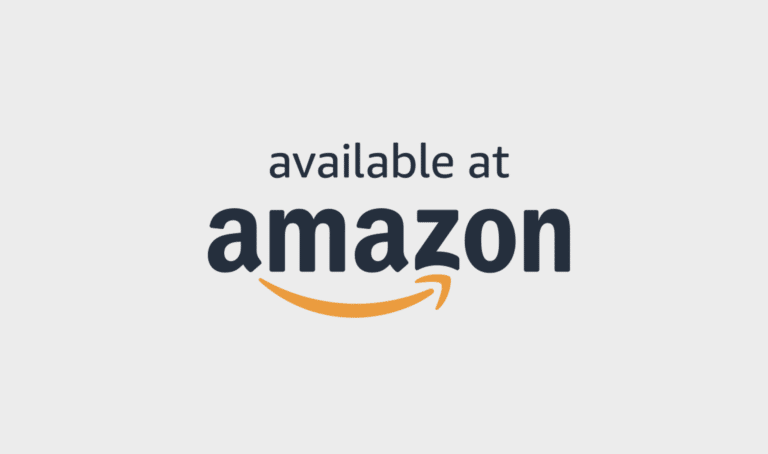 Amazon has applied for a broadcasting license from the Bavarian media regulator: This is expected to broadcast a linear TV program, which is likely to broadcast mainly events. Cooperation with the aim of continuing to offer an attractive football program would be conceivable.
Amazon has applied for its own broadcasting license, the magazine learned Teltarif.de recently. The program is to go under the name "Prime Video Live" to the start. Amazon had applied for the application to the Bavarian state center for new media, which is now responsible.
According to the new interstate media treaty, which replaces the previous interstate broadcasting treaty, in addition to classic radio and TV offers, services offered on the Internet above a certain size must now have a broadcast license.
Amazon had already submitted the application in November 2020 via its German subsidiary Amazon Digital Germany GmbH, a decision could follow soon when the BLM meets for its next meeting. This will be the case on February 11th.
Is Amazon preparing a new football channel?
It is still completely unclear what content "Prime Video Live" will broadcast, but there are reasonable grounds for speculation: Amazon has the transmission rights for some Champions League games in the 2021/2022 season, but no longer has any rights to Bundesliga games. However, a cooperation with the sports streaming service DAZN would be conceivable. The Amazon encounters could then also be shown there via a license transfer, in return Amazon could buy licenses from DAZN for shared use. DAZN also needs a broadcasting license to continue its services, which has since been granted.