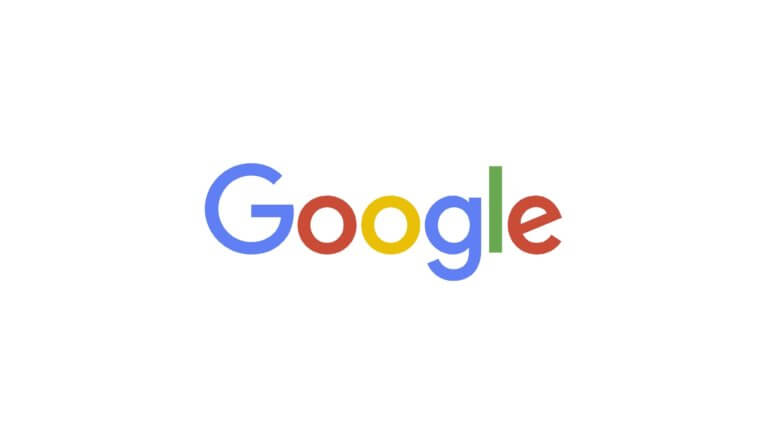 Google has rejected speculation that updates for its iOS apps are delayed in order not to have to equip them with the data protection information recently prescribed by Apple. The opposite is true: the first apps with this information will appear in the App Store within the next few days, according to the company.
Google does not want to undermine the new data protection information that Apple prescribes in the App Store, a spokesman for the online giant has now said via the media to explain. The background to this assumption is an interesting assertion. After that, Google is said to have deliberately slowed down and delayed the delivery of updates for its various apps for iOS in order not to have to make the new data protection information.
New specifications are mandatory in the new year
These must be listed in the app store on the associated apps page and provide information about which data an app collects from a user, for what purpose this happens and how it is handled in the further course of the process. This innovation requires iOS 14.3 on an iPhone or iPad. The requirement applies to all updates that are submitted to the App Store after the deadline at the end of last year. Two apps from Google received an update after this period had expired, but these may have been submitted beforehand.
Google has now announced that they will provide updates in the App Store in the next few days that will provide the required information. WhatsApp had been critical of the innovation in advance, as we did in one further message had reported. This requirement from Apple discriminates against third-party apps, since Apple has not imposed the same regime on its own apps.