At the same time as Apple presented all the new updates for iOS, iPadOS, watchOS and macOS, it was revealed which gadgets get the latest versions. And Apple continues to provide outstanding support for old gadgets.
Some gadgets down to 2013 get updates
All gadgets with iOS 14, iPadOS 14 and watchOS 7 will receive updates this fall
Some Big Sur-compatible computers do not get macOS Monterey
All iPhone models that support iOS 15
If you already have iOS 14 on your iPhone, it is guaranteed to get iOS 15.
iPhone 12, iPhone 12 Mini, iPhone 12 Pro, iPhone 12 Pro Max
iPhone 11, iPhone 11 Pro, iPhone 11 Pro Max
iPhone XS, iPhone XS Max
iPhone X, iPhone XR
iPhone 8, iPhone 8 Plus
iPhone 7, iPhone 7 Plus
iPhone 6S, iPhone 6S Plus
iPhone SE (first and second generation)
iPod Touch (seventh generation)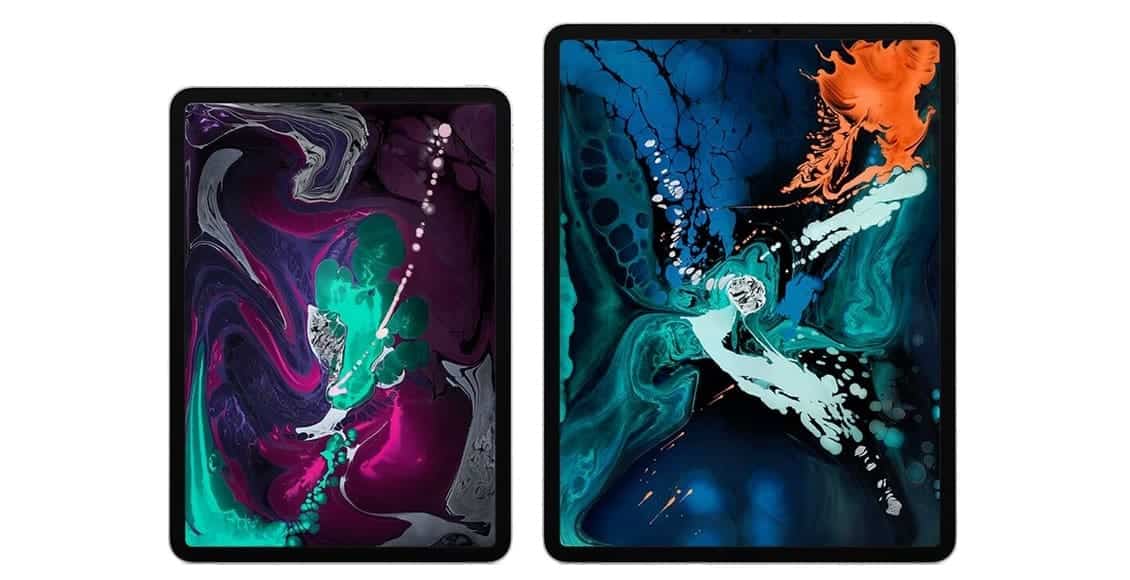 All iPad models that support iPadOS 15
All iPad models that already have iPadOS 14 also get iPadOS 15.
iPad Pro 12.9 (first to fifth generation)
iPad Pro 11 (first to third generation)
iPad Pro 10.5
iPad Pro 9.7
iPad (fifth to eighth generation)
iPad Mini (fourth to fifth generation)
iPad Air (second to fourth generation)
All Watch models that support watchOS 8
All Watch models with watchOS 7 also get the update to watchOS 8.
Apple Watch Series 3
Apple Watch Series 4
Apple Watch Series 5
Apple Watch Series 6
Apple Watch SE
All Mac models that support macOS Monterey
Some Mac models with Big Sur will NOT get macOS Monterey.
iMac (late 2015 and newer)
iMac Pro (2017 and later)
Mac Pro (late 2013 and newer)
Mac Mini (late 2014 and newer)
MacBook Pro (early 2015 and newer)
MacBook Air (early 2015 and newer)
MacBook (early 2016 and newer)
Here are the models with Big Sur that do NOT get macOS Monterey:
MacBook (2015)
MacBook Air (2013)
MacBook Pro (late 2013)
iMac (2014)