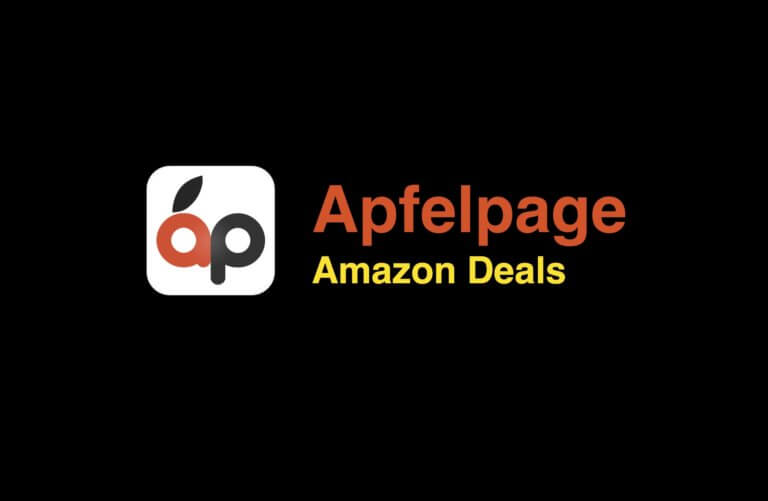 It still gets dark early and the right light creates a feel-good atmosphere. It doesn't always have to be boring "white", especially color can create a good mood. And that's exactly why we spontaneously discovered a great deal for you.
Everyone knows Nanoleaf, but the smaller and more versatile Cololight option is unfortunately still largely unknown.
Cololight LED modules in the large starter version
Cololight also offers plug-in LED modules that can be expanded as required. In contrast to Nanoleaf, figures can also be recreated here, which are illuminated accordingly along with the app. Cololight also means acoustic control of the modules. You can get the big starter package in the HomeKit version until today at 8:00 p.m. with a discount of 17%. You only pay € 82.99 instead of the regular € 99.99.
The large starter kit consists of a total of seven LED modules that can be expanded as required. The whole thing is controlled via the Cololight app, thanks to HomeKit integration (only the HomeKit version) control via Siri is also possible. In addition, the Cololight LED system can be integrated into corresponding automations.
---
* The product links used here are affiliate links that enable us to receive a small commission per transaction if you shop via the marked links. As a result, you as a reader and user of the offer do not suffer any disadvantages, you no longer pay a cent. However, you are supporting the editorial work of WakeUp Media®. Many Thanks!