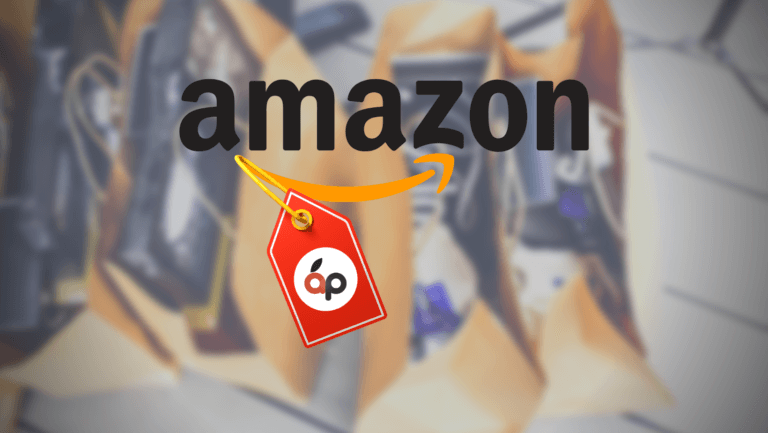 During our research for a good AMZ deal, we hardly found anything at the weekend, but we still stumbled across a HomeKit-compatible light source that is currently on offer. The L3 from VOCOlinc can currently be combined with a € 5 discount voucher, reducing the unit price to € 17.50
The L3 from VOCOlinc
The L3 from VOCOlinc comes with an E27 socket, can display 16.7 million colors and, thanks to HomeKit certification, can be integrated without a bridge. Thanks to WiFi in 2.4 GHz, fast switching times are possible, and control via Siri is included.
As a treat, the L4 also supports "Adaptive Lightning", which was newly integrated into HomeKit with iOS 14. The regular price for the double pack is € 39.99, with the € 5 discount voucher you push the price down to € 34.99.
---
* The product links used here are affiliate links that enable us to receive a small commission per transaction if you shop via the marked links.
As a result, you as a reader and user of the offer do not suffer any disadvantages, you no longer pay a cent. However, you are supporting the editorial work of WakeUp Media®. Many Thanks!