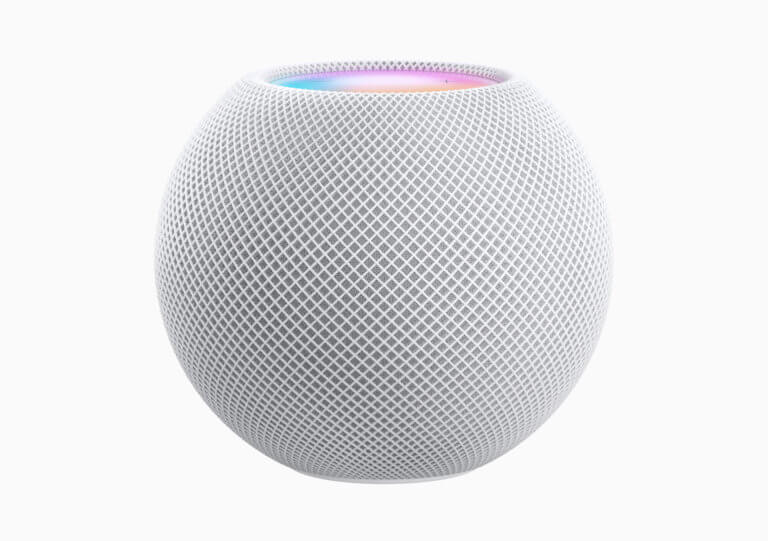 The HomePod also receives a new beta of the upcoming update to software version 14.5. Unlike the other betas released today, this trial version cannot be loaded by volunteer testers or all developers. However, the HomePod software 14.
5 should also soon appear as an update for all users.
Tonight, not only did iOS 14.5, iPadOS 14.5, macOS Big Sur 11.3, as well as watchOS 7.4 and tvOS 14.5 get their fourth test version, there is also a new beta for the HomePod.
The HomePod software 14.5, however, cannot be loaded and installed by volunteer testers as part of the public beta program, nor is it available to all registered developers.
It will only be distributed to invited developers. There is still no publicly available beta program for the HomePod, which could be related to it. that in the event of a failure of the update or a serious malfunction of the beta, the HomePod can become inoperable and a case for AppleCare.
HomePod software update should also appear soon for all users
The HomePod software has been based on tvOS for some time, which among other things makes the work on the development easier. tvOS does not have any power management modules that are superfluous on the HomePod. In addition, the HomePod could no longer use the software basis of iOS, since the support for the A8 chip that is in the original HomePod was recently deleted.
The beta 4 of tvOS 14.5 and HomePod software 14.5 have the same build number 18L5186a. This suggests that the HomePod should also receive its update to version 14.5 in a few weeks, which will then be distributed to all users. In a previous message we reported on Apple's decision to discontinue the original HomePod.