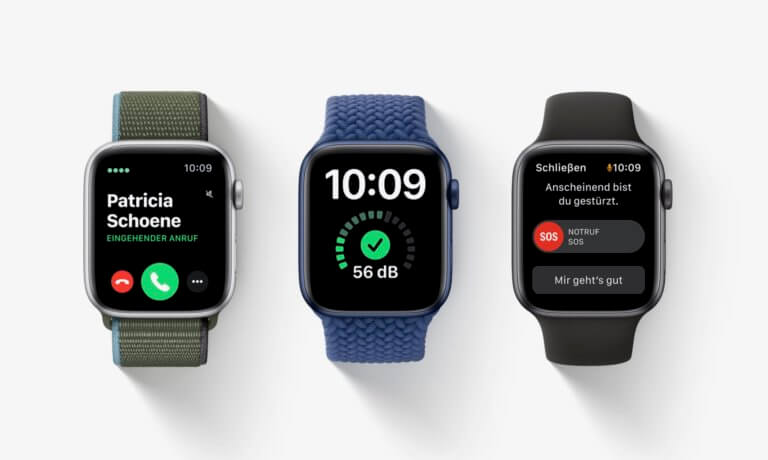 Last night, Apple also distributed watchOS 7.4 to volunteer testers in a first public beta. One day later we want to find out how the first test version of the upcoming update is going. Public betas of iOS 14.5 and iPadOS 14.5 had also been distributed, as had a public beta of macOS 11.3.
Apple also released an initial public beta of watchOS 7.4 for volunteer testers last night. Participation in Apple's public beta program is free of charge; a one-time registration is sufficient.
watchOS 7.4 brings support for an extended unlocking of the iPhone via the Apple Watch if the user wears a mask. This innovation will be introduced on the iPhone with iOS 14.5, as we will see in a previous message had reported. In order to be able to use the feature, watchOS 7.4 must also be installed on the Apple Watch.
One day after the release of the new public beta we want to inquire about its performance: Do you notice any problems or irregularities, for example with battery consumption or other aspects?
Installation of the public beta from half a big battery
In order to be able to install the Public Beta 1 of watchOS 7.4, your Apple Watch must be on the charger, the battery of the watch must be charged to at least 50G, the Apple Watch must also be connected to the same WiFi as the paired iPhone. Public betas for watchOS are still comparatively new; there had been no public betas for the watch for many years.
watchOS 7.4 is expected as the final update for all users in spring.