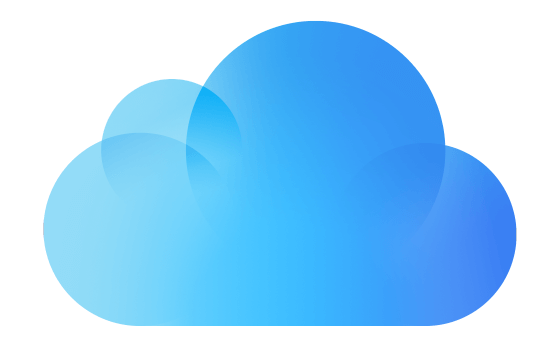 The iCloud keychain can now also be used under Windows: Apple has released an extension for the Google browser that makes it possible to use the saved passwords in the Windows version of the browser. It works with the latest version of iCloud software for Windows.
Apple has not been represented in the Windows world with its own browser for many years: since then, Safari has only been developed further for Mac and iPhone. But now users can still use essential functions of the iCloud keychain under Windows.
Apple has released an extension for Chrome for this purpose. The core of the Google browser relies on the same technology as Safari, even if the two developments also have significant differences in design.
Users can now also use iCloud passwords under Windows
The new extension works in cooperation with the latest version of the iCloud software for Windows, users must download and install the latest update of the tool before use. You can then use the Extension for Chrome load.
Apple writes about the range of functions:
iCloud Passwords is a Chrome extension for Windows users that allows you to use the same strong Safari passwords you create on your iPhone, iPad or Mac when you visit websites with Chrome on your Windows PC. "ICloud Passwords" also saves any new passwords you create in Chrome in your iCloud keyring so that they are available on your Apple devices.
The synchronization of the passwords works in both directions.