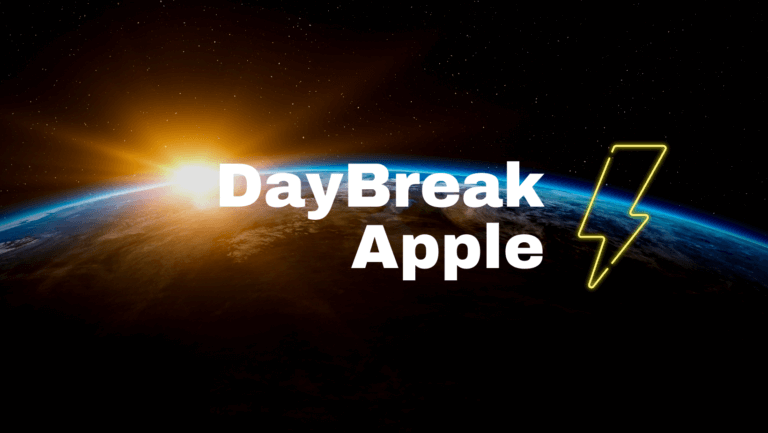 Good Morning all! That was a full day yesterday, a lot happened and … Wednesday = midweek. But well, we immediately come to the most important developments of the last 24 hours.

Apple released all sorts of updates yesterday, but another initiative was launched that emphasizes the ethnic and cultural diversity of the United States. The campaign called Black Unity is primarily tailored to the USA, it is accompanied by a special edition of Apple Watch Series 6, a new sports band and new dials, the new hardware is scheduled to start in February.
Apple presents quarterly figures today
Tonight Apple delivers its new figures for the past quarter. Exceptionally good figures are expected, in this joyous hope various analysts have recently revised their outlooks upwards, read here.
Apple is being sued again
Apple has again collected a lawsuit due to the iPhone throttle. It was years ago, but it is still good for a process. Italian consumer advocates want to knock out damages for affected users, the amount in dispute is at 60 million euros.
In short
What else was important
There were all kinds of updates, as I said. On the one hand, there would be iOS 14.4 and iPadOS 14.4. Then came too watchOS 7.3 out and eventually too tvOS 14.4.
And the HomePod Mini learns something too.
Users of an iPhone 11 or iPhone 12 can now use the HomePod Mini somewhat pimped up handoff use – well, who has fun with it.
The Corona warning app is also getting an update.
Ahead is a Update of the Corona warning app, which is supposed to feed its 25 million users with the same depressing data of death with which we are already killed everywhere.
By the way, you should really load the update.
By the way, if you like to have update slipped: you should download this one, here you read too, Why.
I now wish you a nice mountain festival – see you tomorrow!