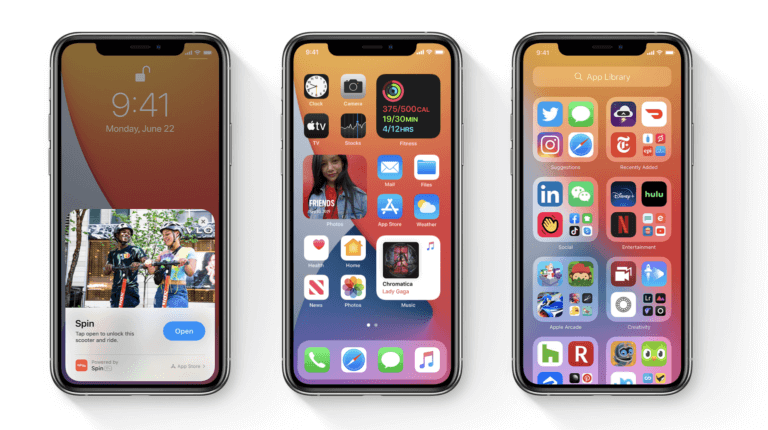 i
Afterwards, Apple will probably also release iOS 14.4 and iPadOS 14.4 for all users. The release candidate has been available to the developers for a week and there were probably no more major problems. The update will be released along with the update to watchOS 7.3 and brings various bug fixes and improvements.
Apple will soon release the update to iOS 14.4 and iPadOS 14.4 for all users. The update is expected one week after the distribution of the release candidate of iOS 14.4 and iPadOS 14.4 in the final version.
Together with the update, Apple will also provide watchOS 7.3 for all users, the update is coming with new Unity watch faceswhich are also supported by iOS 14.4.
iOS 14.4 brings various improvements and bug fixes
Apple will make various minor improvements with the update to iOS 14.4. The camera app is supposed to recognize smaller QR codes. Apple will also fix a number of issues, such as those related to the Messages app and problems with keyboard input.
The update also fixes a bug in HDR photography.
The update is expected around 7:00 p.m. as usual, we will let you know as soon as it is available.
macOS Big Sur 11.2 received a second RC yesterday and will probably only be released later for all users.