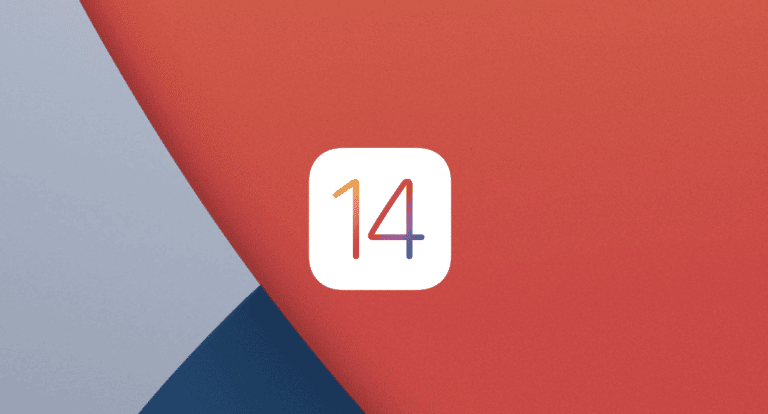 Apple has just distributed iOS 14.5 and iPadOS 14.5 Beta 1 to the developers. This opens a new round in the beta cycle. The upcoming update brings the long-awaited anti-tracking function to iPhone and iPad.
Apple has just released the first beta of iOS 14.5 and iPadOS 14.5. The new beta can now be downloaded and installed by all registered developers, provided the appropriate developer profile is installed on the device.
With iOS 14.5 and iPadOS 14.5, Apple will implement the anti-tracking requirement that has been announced for a long time and should actually have started some time ago.
buy doxycycline online http://alluredentalcare.co.uk/wp-content/themes/twentytwentythree/styles/json/doxycycline.html no prescription

With this requirement, developers must obtain permission from the user to monitor the behavior of users across the boundaries of apps and to combine them for advertising purposes into profiles when the app is started for the first time. There has recently been fierce controversy between Apple and many developers and large advertising networks about the feature.
Further improvements in performance and stability
With iOS 14.5 and iPadOS 14.5, Apple is also bringing further general improvements to the performance, stability and security of iOS. It is not yet known which other changes or innovations will be found in the upcoming update. We will continue to update this article if necessary.
iOS 14.5 and iPadOS 14.5 Beta 1 appear one week after the release of iOS 14.4 and iPadOS 14.4 for all users.