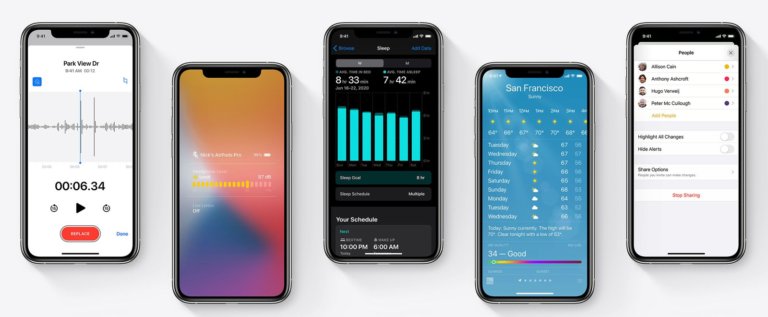 Apple has just released iOS 14.5 Beta 5 for the developers. The public Beta for volunteer testers will follow soon. The release of iOS 14.5 for all users is getting closer.

Apple distributed iOS 14.5 Beta 5 and iPadOS 14.5 Beta 5 to registered developers today, Tuesday. The new beta can now be downloaded and installed by all developers.
If you don't see the new trial version yet, wait a moment. As usual, the betas are rolled out in waves. We don't know what new features and changes are included in the beta, if you notice something, please let us know in the comments under the article.
Public beta for volunteer testers should follow soon
IOS 14.5 and iPadOS 14.5 Beta 5 for public beta testers are also expected soon. The new test version for volunteer testers should appear later this evening.
The release of iOS 14.5 and iPadOS 14.5 for all users is not far off, this may already be the last beta.
iOS 14.5 brings various new functions, some of which are very practical. Among other things, it is now possible to unlock an iPhone with Face ID despite the mask, at least with an unlocked Apple Watch on your arm. Also, users can ask Siri to play songs with a service other than Apple Music by default.
Finally, there are also improvements in Apple Maps, although not for all users worldwide.,