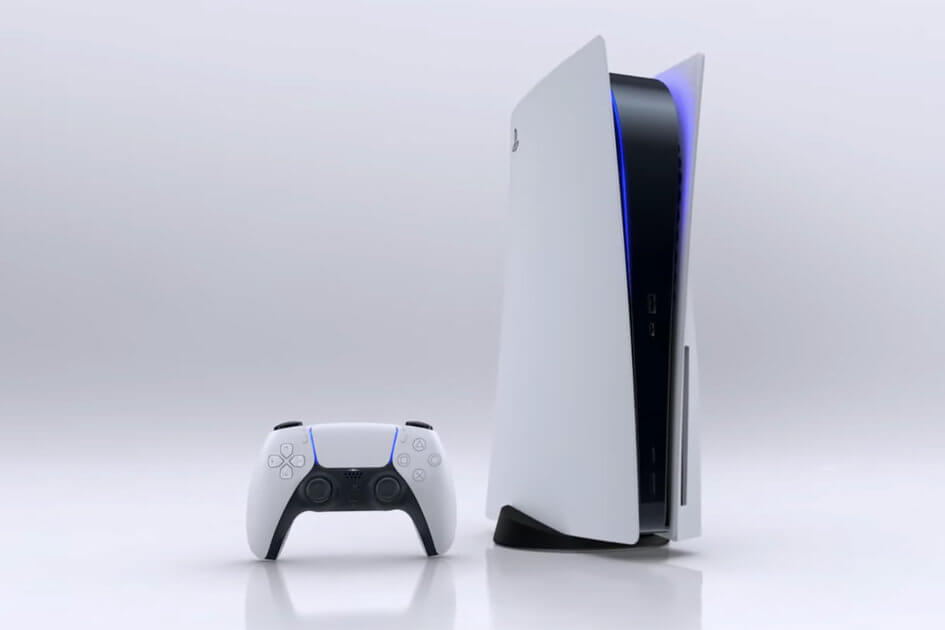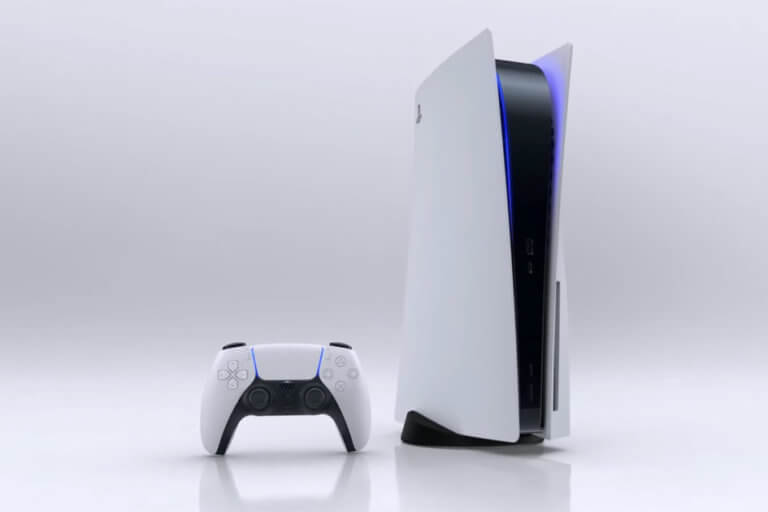 With iOS 14.5 and iPadOS 14.5, Apple will probably also introduce full support for the new PS5 and Xbox Series X controllers. Support for these devices had already been indicated in early betas, but with the update that is now rolling, it should finally be available. You will soon be able to use the controllers on Apple TV as well.
Apple will probably also support the new controllers from Microsoft and Sony in iOS 14.5 and iPadOS 14.5. The beta 1 of iOS 14.5 and iPadOS 14.5 distributed today to the registered developers includes support for the DualSense controller for the new Playstation 5 as well as the controllers for the also new Xbox Series X from Microsoft.
Both consoles represent the respective flagships of their model families and were recently launched.
Support for new controllers also on Apple TV
Support for these new controllers was already evident in previous iOS 14 beta. With the release of iOS 14.5 and iPadOS 14.5 for all users, compatibility will probably finally be available for all users. The titles in Apple Arcade are also partly compatible with the new controllers. This should also support the Apple TV in the future, tvOS 14.5 should also add support.
In addition to this innovation, iOS 14.5 also brings 5GDual SIM on the iPhone 12 and a Unlocking via Face ID despite the mask in front of the face. Unfortunately, it will take until spring for the new update to appear, but a public beta for volunteer testers should be published within the next few days.